SWITCH LONGBOARDS RIDERS TEAM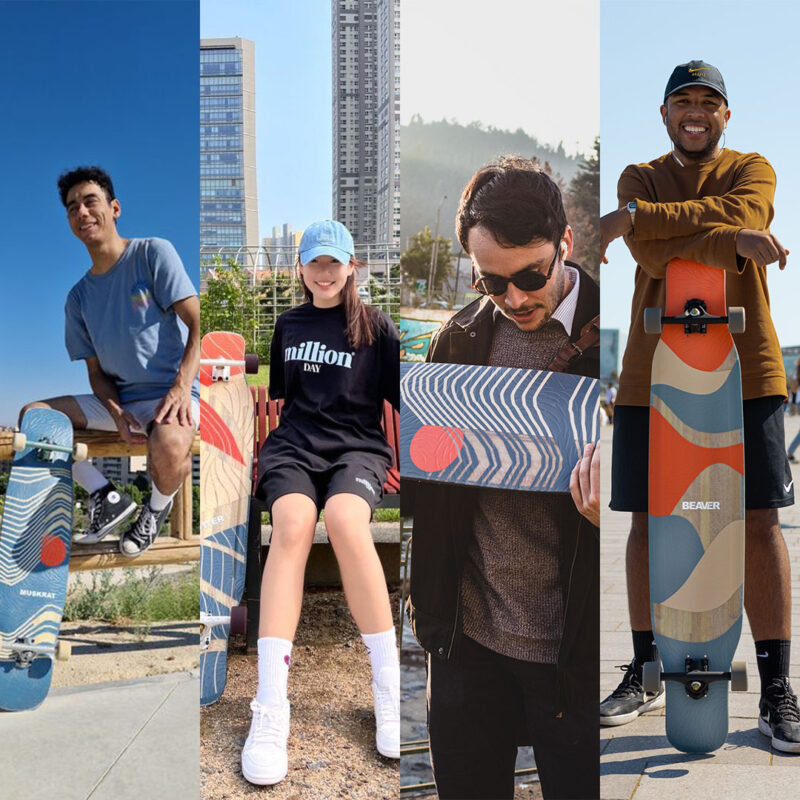 Its all about having fun and growing together!
Talented riders, organizers, and community growers from around the world, helping us develop new boards, technologies, and support longboard communities. Check their stories, fav tricks, and where to meet them.
Meet / Join our team!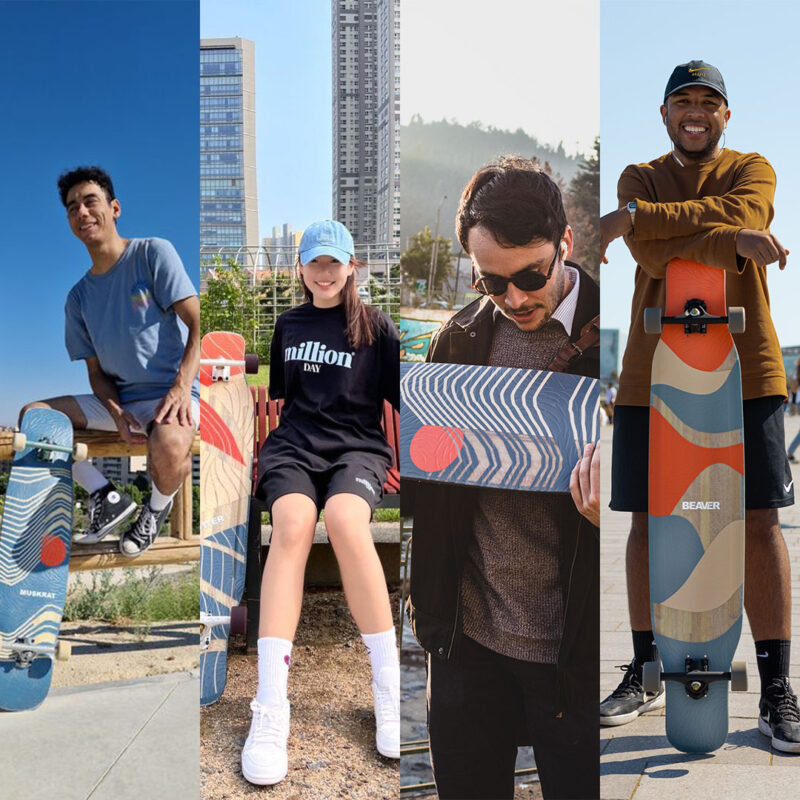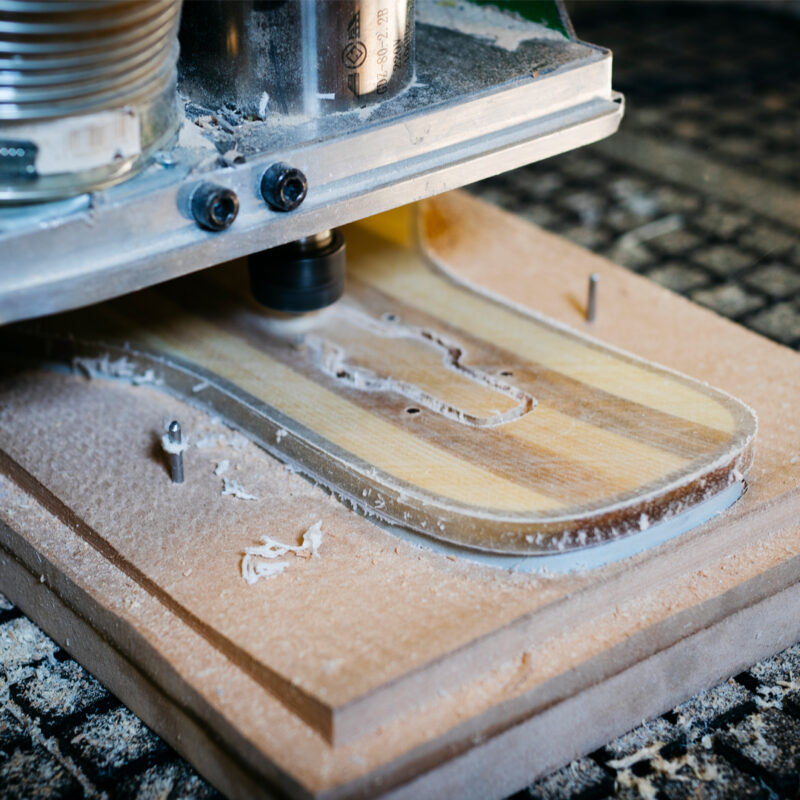 Day by day pushing the boundaries in sports industry.
We are really devoted to our work, and passionate about it. Our facility lab in Cieszyn, Poland is constantly modernizing and developing innovative production processes to get the best quality and optimizing costs at the same time. A number of materials and production methods we are using are first of its kind in the world.
We simply love our work.
MORE ABOUT MANUFACTURING