SWITCH LONGBOARDS RIDERS TEAM
Meet our talented longboard riders from around the world who are passionate about growing the longboard communities and pushing the boundaries of the sport. Discover their inspiring stories, check out their gear, and find out where to connect with them.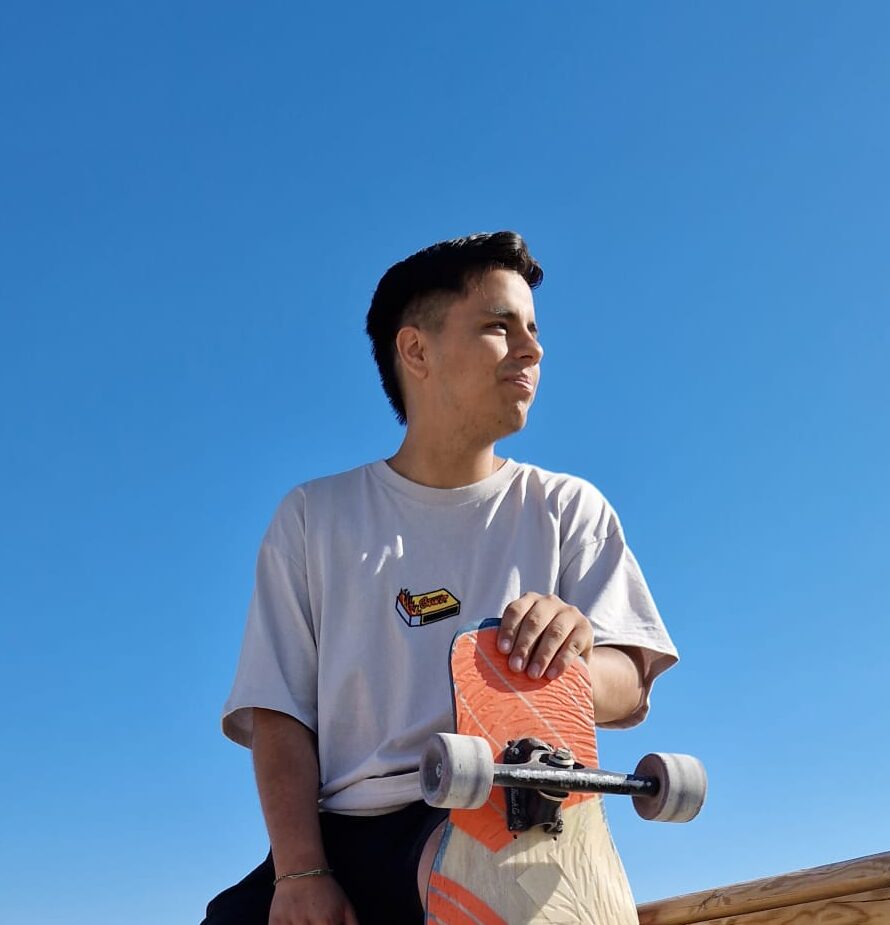 Sigfredo 🇪🇸
Board: meerkat totem
Sigfredo makes longbard tricks look as easy as walking. Our team meme lord, and one-man circus. Best at fast groovy dancing lines, always trying to out-rank himself with new freestyle tricks. He loves meeting new people and is heavily involved in worlds and local longboard community.

Find him in: Madrid, Spain / London, UK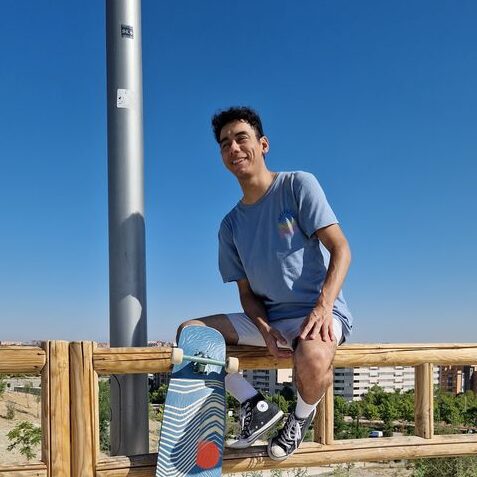 Eder 🇭🇳 🇪🇸
Boards: Meerkat caligraffiti,
Eder produces sick music, video content, and moves his board like a devil. His fav tricks: Kick flips, Inward hell, full cabs. 

Find him in: Madrid, Spain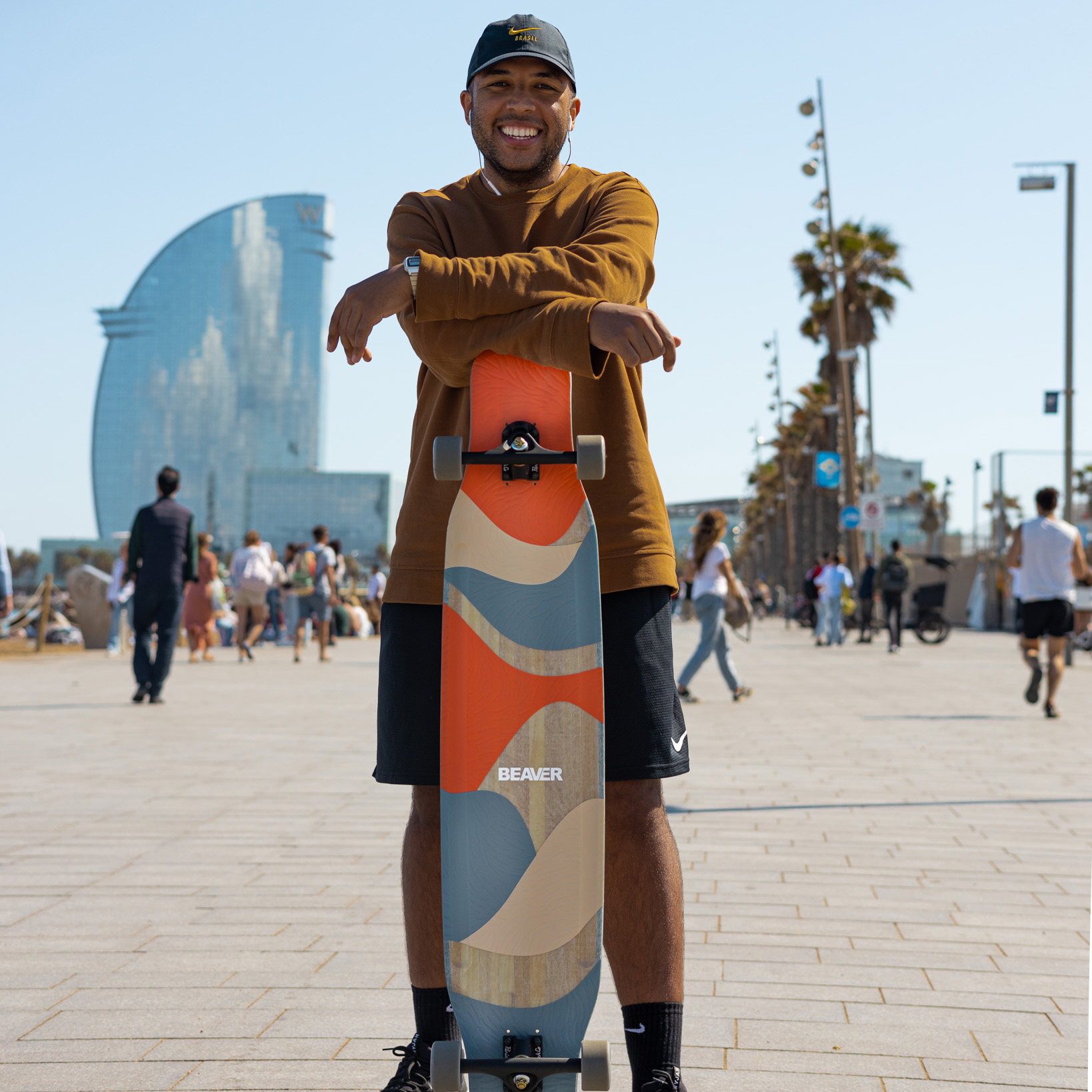 André 🇧🇷
Board: Beaver
Andre is a true longboard community passionate: "Anywhere in the world we have a longboard friend, this is real!". Loves discovering new spots in Brazil, allover the world and to slap his favourite Aero flip there. 
Find him in: Sao Paulo, Brazil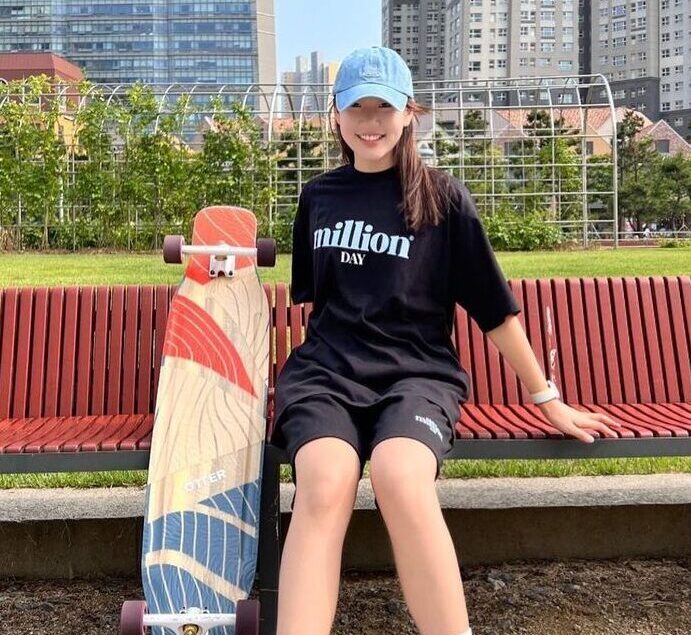 Hayoung 🇰🇷
Boards: Otter & Meerkat
Hayoung queen of smooth mesmerizing dancing lines representing our brand in South Korea. Favourite trick: Full Cab.
Find her in: Inchon, South Korea.
Santi 🇨🇱
Board: Beaver
Santi is aesthetic kinda guy in our team. Photography, design, and (most importantly) dogs lover! Involved in the development of the Chilean longboard dancing community. Follow him for some fancy foot work and aesthetic content.

Find him in: Santiago, Chile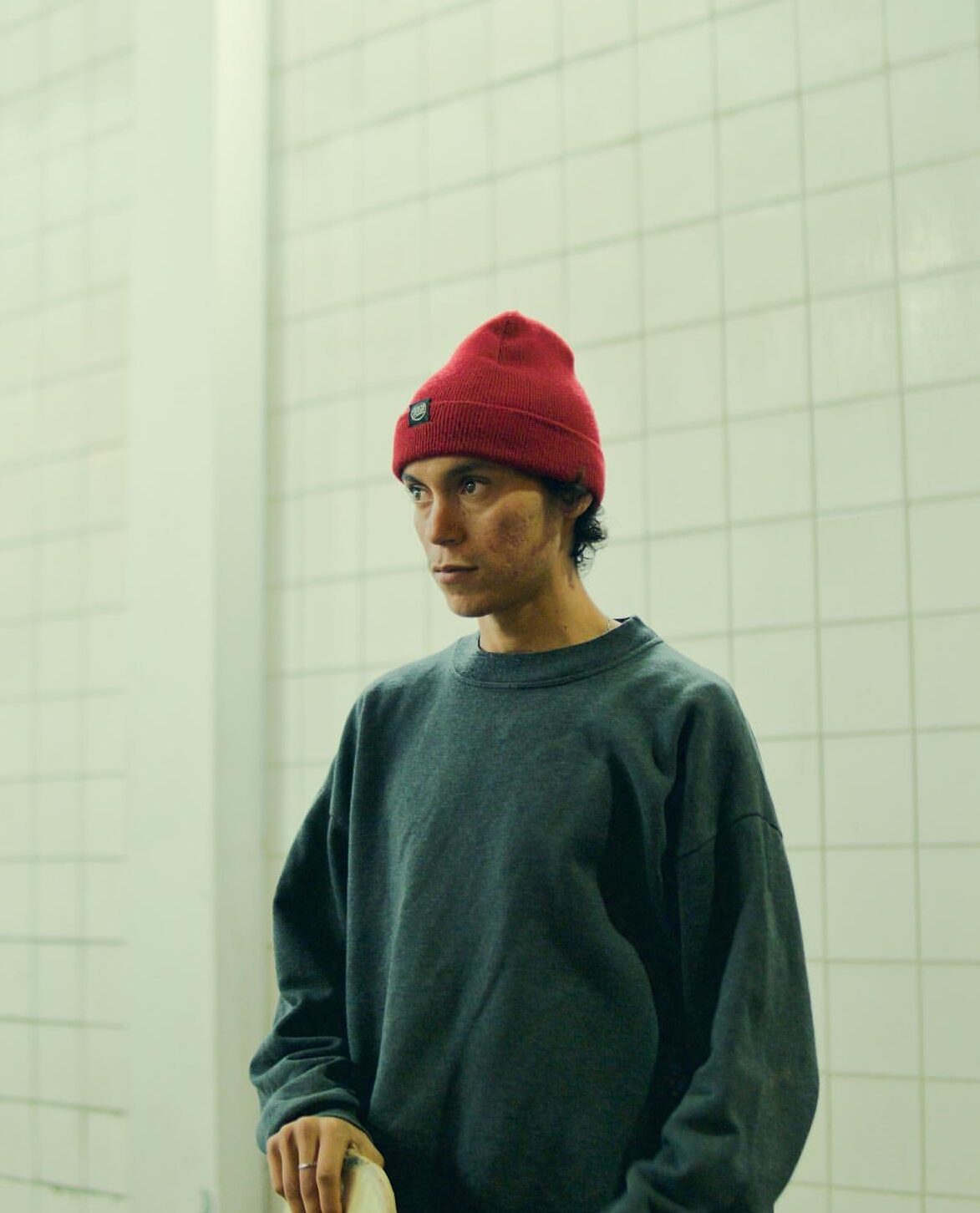 Otto 🇲🇦
Board: MUSKRAT & meerkat
Founder of @longboard_morocco. Filmmaker, traveler, event organizer and super talented freestyle rider. You should defeinitely check his sick technical lines!
Find him in: Agadir, Morocco
Lorenzo 🇫🇷
Board: MUSKRAT
Lorenzo is our youngest freestyle rider from France. He is always looking for new and more complicated technical tricks. He says about himself "I skate for fun" – but his skills are at a nearly impossible level. He also loves cooking and taking pictures.
Sickest tricks landed:
Hard double flip, gazelle flip and inward heel crossland (May 2023)
Find him in: Nice, France
Downhill / freeride  TEAM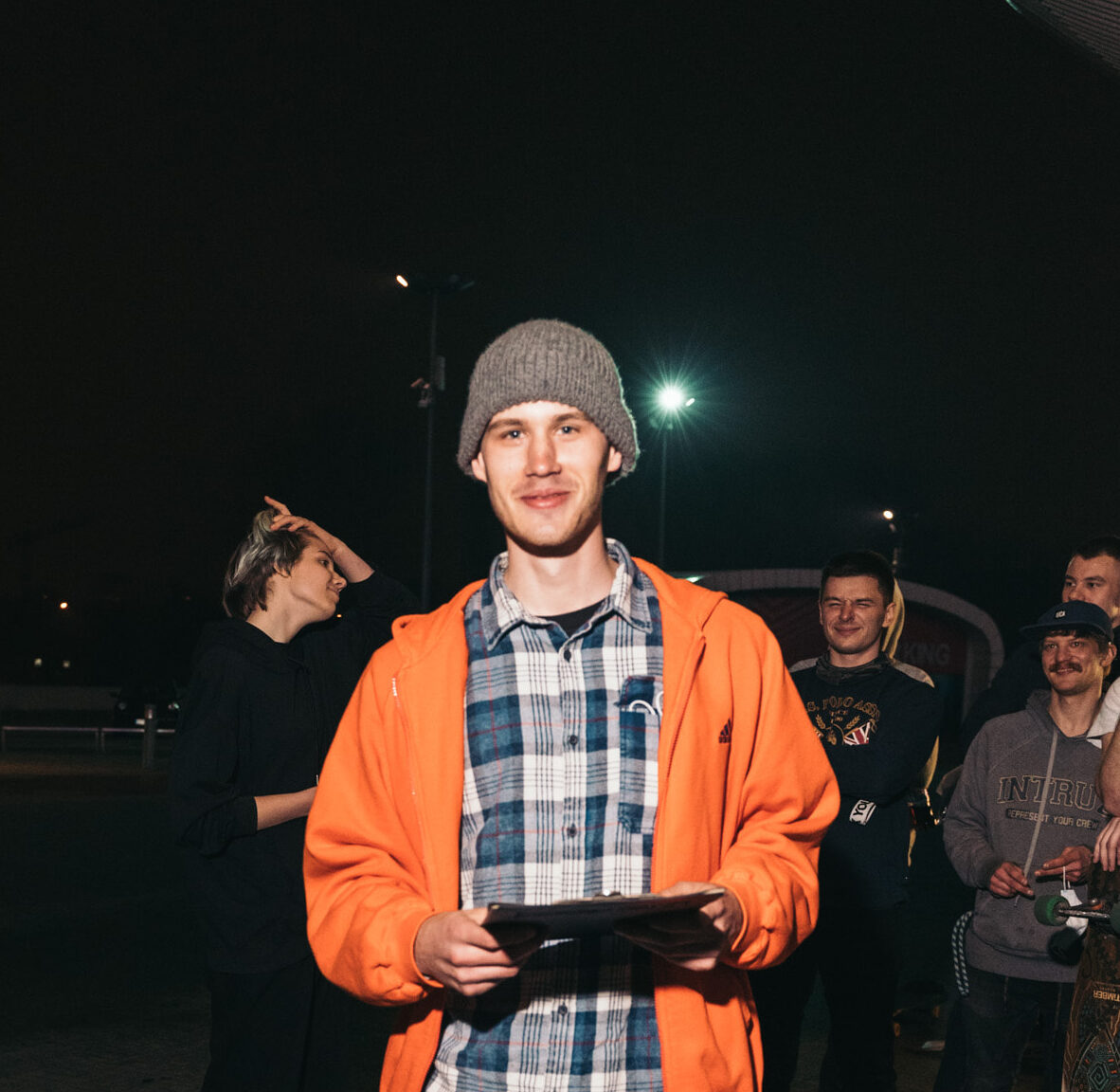 Daniel 🇵🇱
Board: muskrat
switch team manager, amateur artist, event organizer involved in growing longboard community in Poland, founder of "Longboardowe Ustawki". 
Find him in: Poland
Matias 🇨🇱
Board: muskrat & capybara
Photographer, filmmmaker, and audiovisual producer student. Skating on everything since 2015, but freeride is his field of choice. Fav trick: 360s slides. Top speed: too fast.

Find him in: Santiago, Chile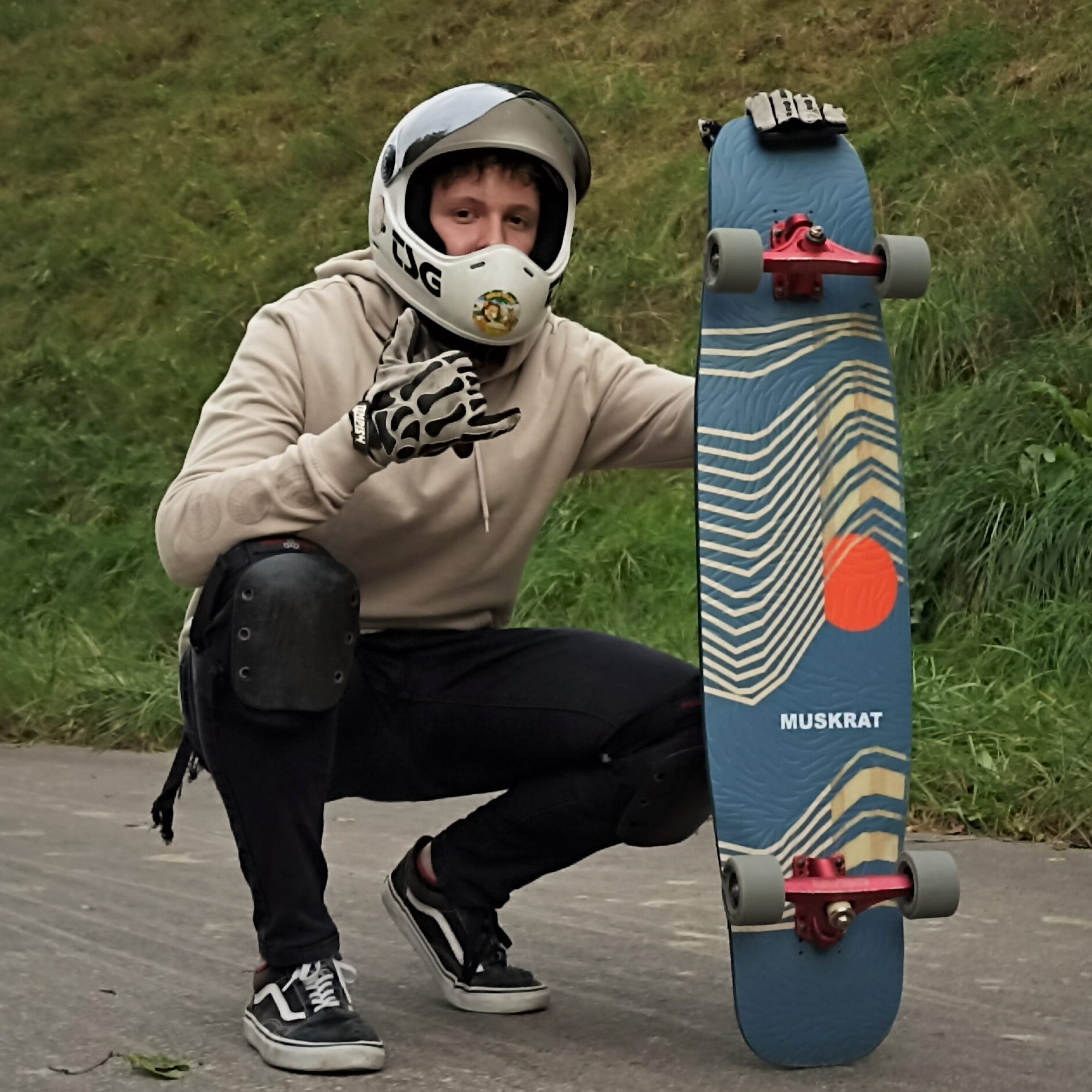 Bartosz 🇵🇱
Board: muskrat
@_tendosz_18 yo Fella, involved in organization of one of the coolest downhill events in Polad. Loves speed. Can slide better many older and more experienced riders.
His fav trick: manual
His best trick: sit down slide.
Find him in: Silesia, Poland