SWITCH LONGBOARDS RIDERS TEAM
FREESTYLE / DANCE TEAM
Santi 🇨🇱
Board: Beaver f2
@romerors is aesthetic kinda guy in our team. Photography, design, and (most importantly) dogs lover! Involved in the development of the Chilean longboard dancing community. Follow him for some fancy foot work and aesthetic content.
Find him in: Santiago, Chile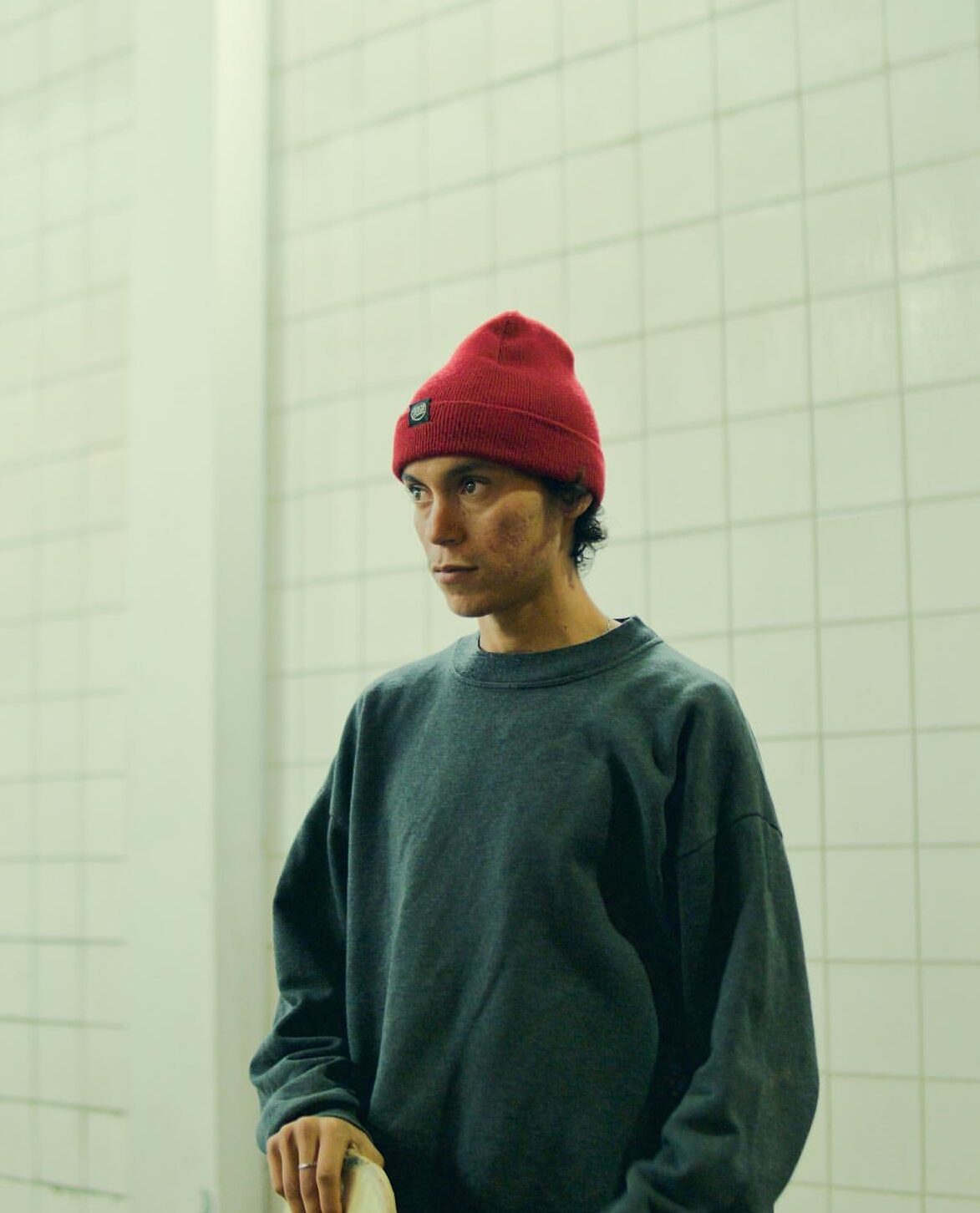 Otto 🇲🇦
Board: MUSKRAT
@othmane_elyesri founder of @longboard_morocco. Filmmaker, traveler, event organizer and super talented freestyle rider. You should defeinitely check his sick technical lines!
Find him in: Agadir, Morocco
Downhill / freeride TEAM
Want to join one of our Teams?
follow steps below!
1. Record a video of your longboard run:
– up too 1.5 min long.
– show all your best moves.
2. Write some words about yourself:
– basic personal info (age, country of origin / residence…)
– your longboard story (fav tricks, spots, boards, achievements, experience…)
– other passions
– Answer the question: Why it is you who should be a part of our team?
3. Send it by e-mail
– to: [email protected]
– add subject: "Switch Team: [your ig tag]"
What will be judged?
1. Dance/Freestyle: Technique, difficulty & diversity of steps and tricks.
flow, commitment, speed, consistency, creativity and content quality.
3. Downhill/Freeride:  Technique. difficulty & diversity of tricks, speed, creativity, content quality.
send your application!