SWITCH LONGBOARDS RIDERS TEAM
FREESTYLE / DANCE TEAM
Downhill / freeride TEAM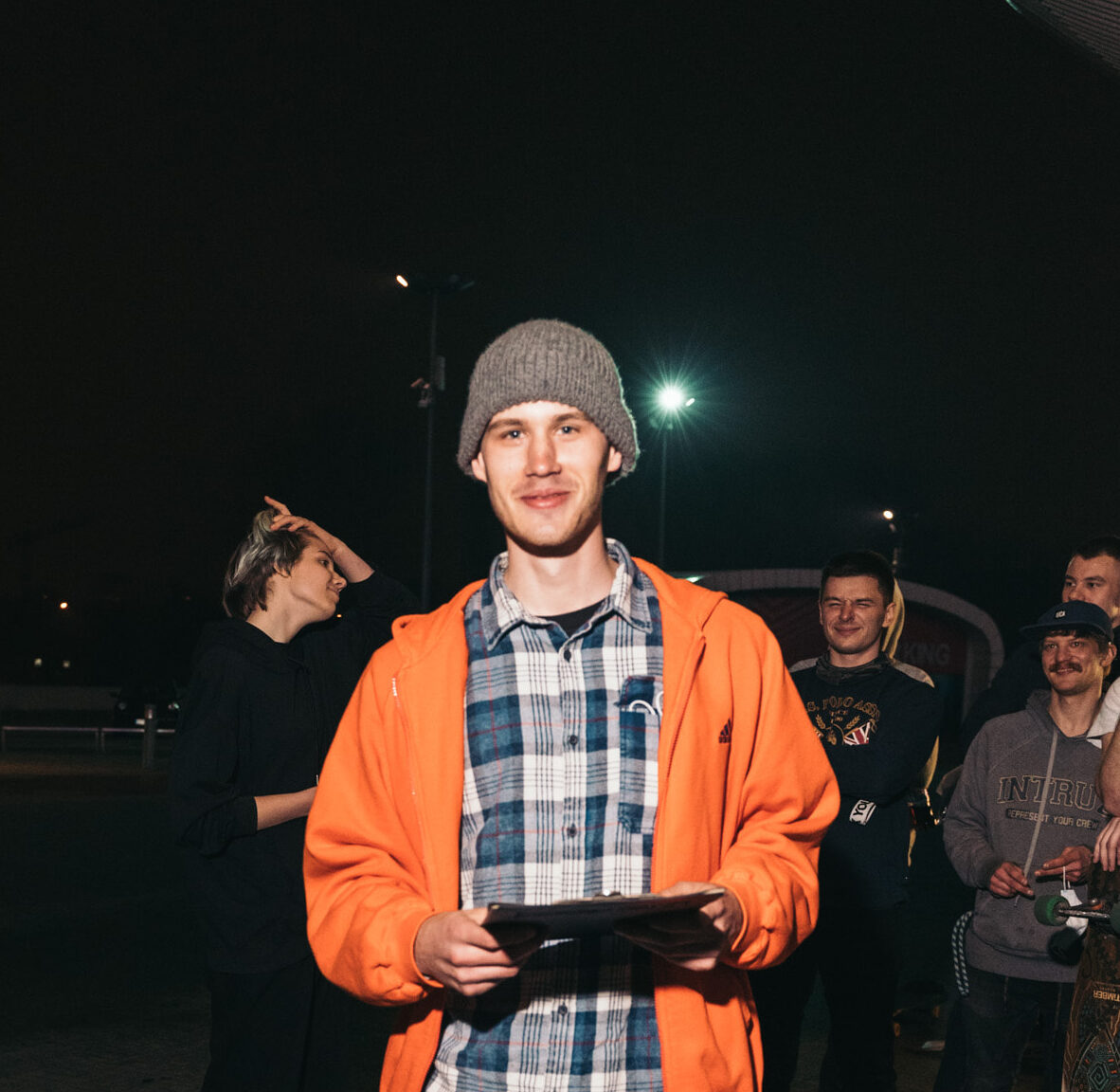 Daniel 🇵🇱
Board: muskrat
@ccortisol switch team manager, amateur artist, event organizer involved in growing longboard community in Poland, founder of "Longboardowe Ustawki".
Find him in: Poland
Matias 🇨🇱
Board: muskrat
@matii_flores_skate photographer, filmmmaker, and audiovisual producer student. Skating on everything since 2015, but freeride is his field of choice. Fav trick: 360s slides. Top speed: too fast..
Find him in: Santiago, Chile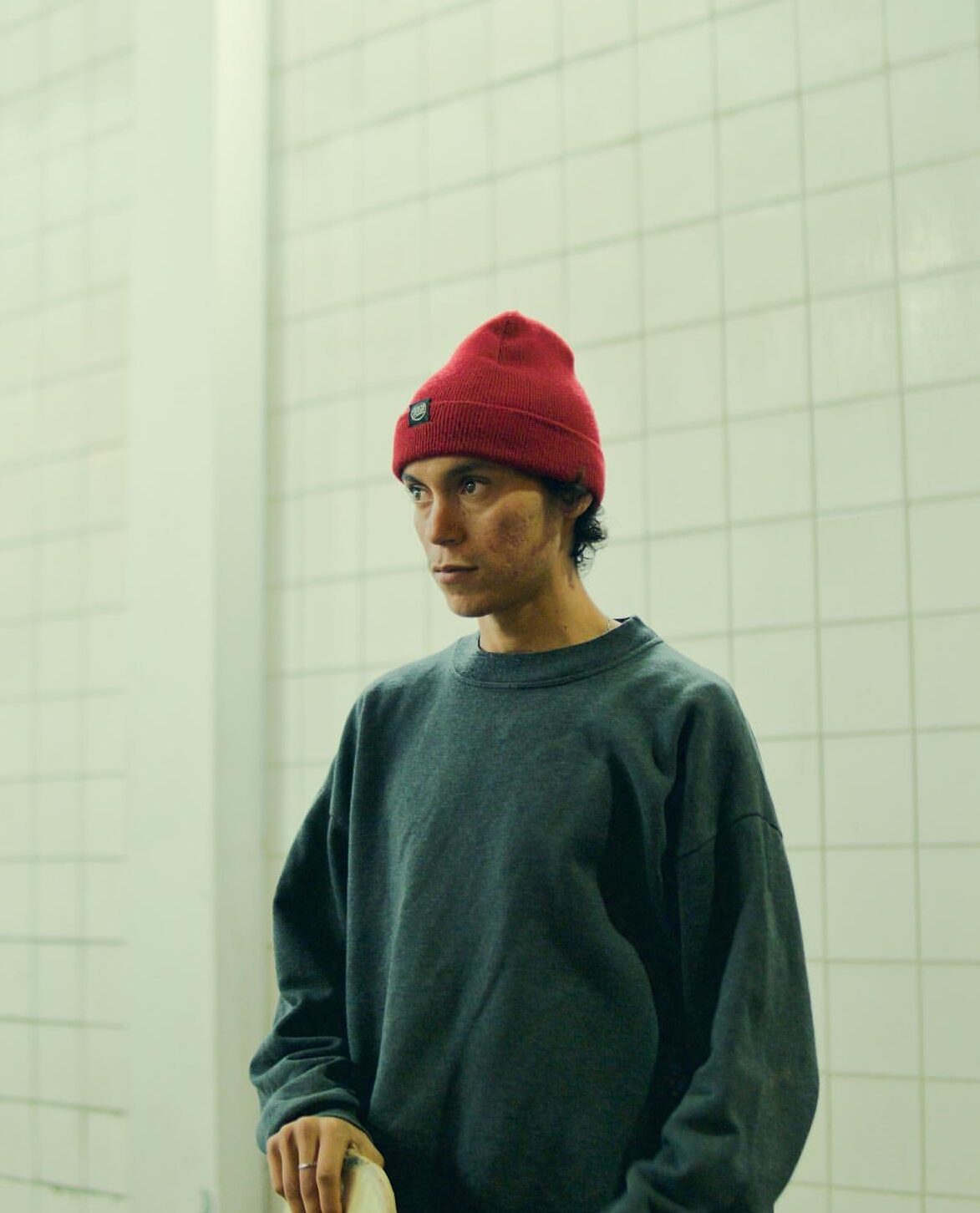 Othmane 🇲🇦
Board: MUSKRAT
@othmane_elyesri founder of @longboard_morocco. Filmmaker, traveler, event organizer and super talented freestyle rider. You should defeinitely check his sick technical lines!
Find him in: Agadir, Morocco
Want to join one of our Teams?
follow steps below!
1. Record a video of your longboard run:
– up too 1.5 min long.
– show all your best moves.
2. Write some words about yourself:
– basic personal info (age, country of origin / residence…)
– your longboard story (fav tricks, spots, boards, achievements, experience…)
– other passions
– Answer the question: Why it is you who should be a part of our team?
3. Send it by e-mail
– to: daniel@switch-boards.com
– add subject: "Switch Team: [your ig tag]"
What will be judged?
1. Dance/Freestyle: Technique, difficulty & diversity of steps and tricks.
flow, commitment, speed, consistency, combo's & originality, innovation, creativity, style and content quality.
3. Downhill/Freeride:  Technique. difficulty & diversity of tricks, speed, creativity, content quality.
send your application!