SWITCH Boards – THATS US!
Group of board sports and technology lovers creating since 2012.
Highest possible quality, light weight, high durability – longlife products. These are just some of the features of our boards. As an experienced riders we know the pain of need to spend a cart of money to get a decent board with no guarantee that it will last long enough – thats one of the reasons we started making boards ourselves.
more about us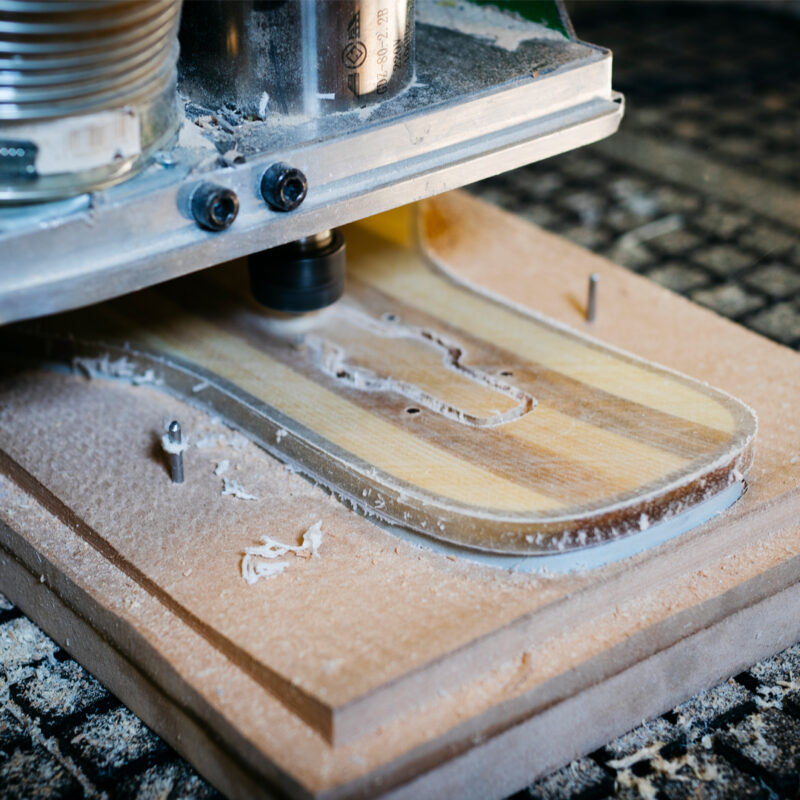 Day by day pushing the boundaries in sports industry.
We are really devoted to our work, and passionate about it. Our facility lab in Cieszyn, Poland is constantly modernizing and developing innovative production processes to get the best quality and optimizing costs at the same time. A number of materials and production methods we are using are first of its kind in the world.

We simply love what we do.
MORE ABOUT MANUFACTURING
You are a board sports lover, experienced rider, and / or content creator? Write Us an email and join Switch Boards Team today!

What to include in the email:
– country / city (optional) of residence.
– some basic personal info (name, age…)
– hobbies, passions – what makes your heart beat faster.
– some content showing us your skills in a given field of sport, and in creating content
– Your social media
– whatever You think should convince us to accept exactly your application

Good Luck 😉
Send your application