We are young, energetic group of people who are trying to push the boundaries in sports industry. We do our best improving all of our products to achieve better and better results. Our facility lab in Cieszyn, Poland is still modernizing and developing innovative production processes to get the best quality and optimizing costs at the same time. A number of materials used by us as well as production methods are first of its kind in the world. We love what we do. To learn more about how we work just contact us directly.
OUR SERVICES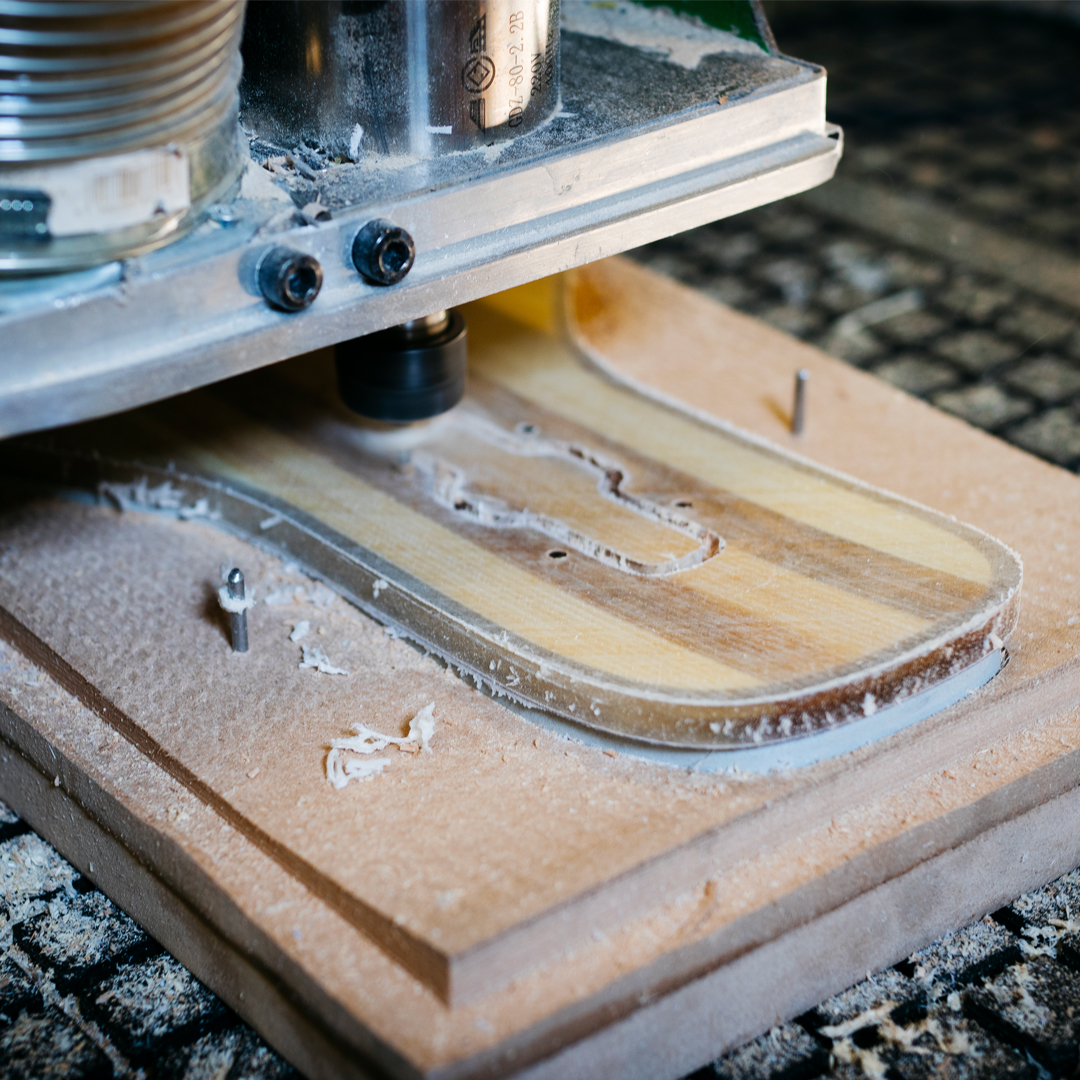 timber cores & PU sidewalls
We are specialist in productuction of high quality wooden cores designed to suit every category of sport along with polyurethane sidewalls which makes product strong and durable.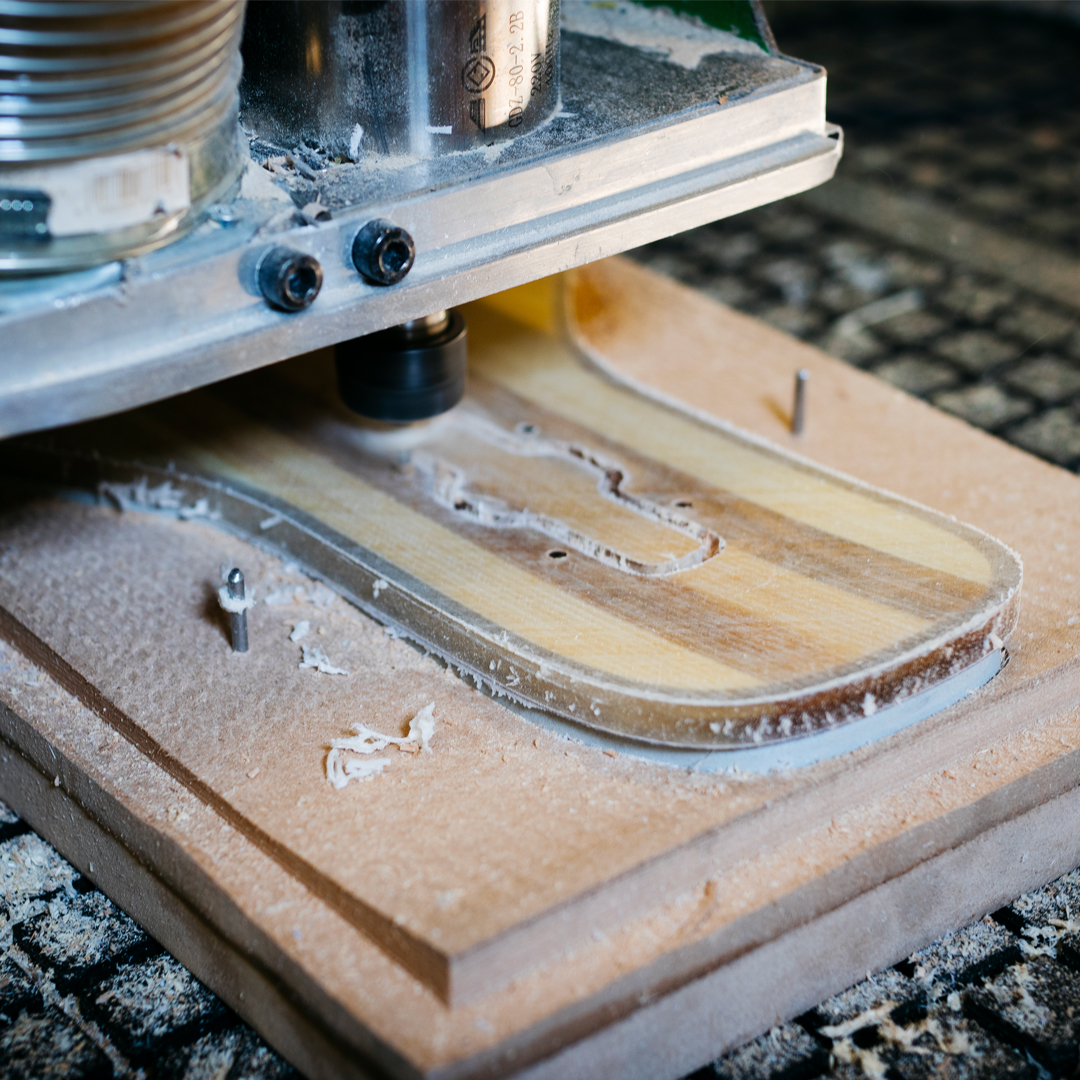 HPL pressing
We have mastered HPL Technology ( Hot Press Lamination) in our production process to make sure that every product which leaves our factory meets highest standards.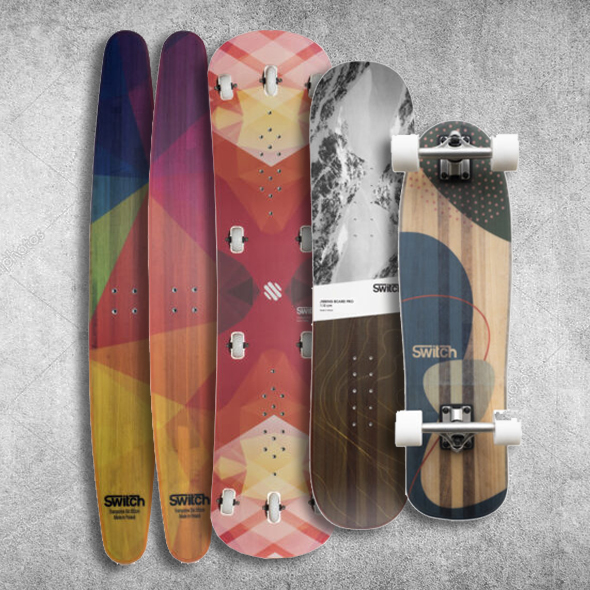 SPORT EQUIMPMENT PRODUCTION
Most of our time and experience we are spending on producing Longboards, Parkboards, Skiboards and Trampoline products.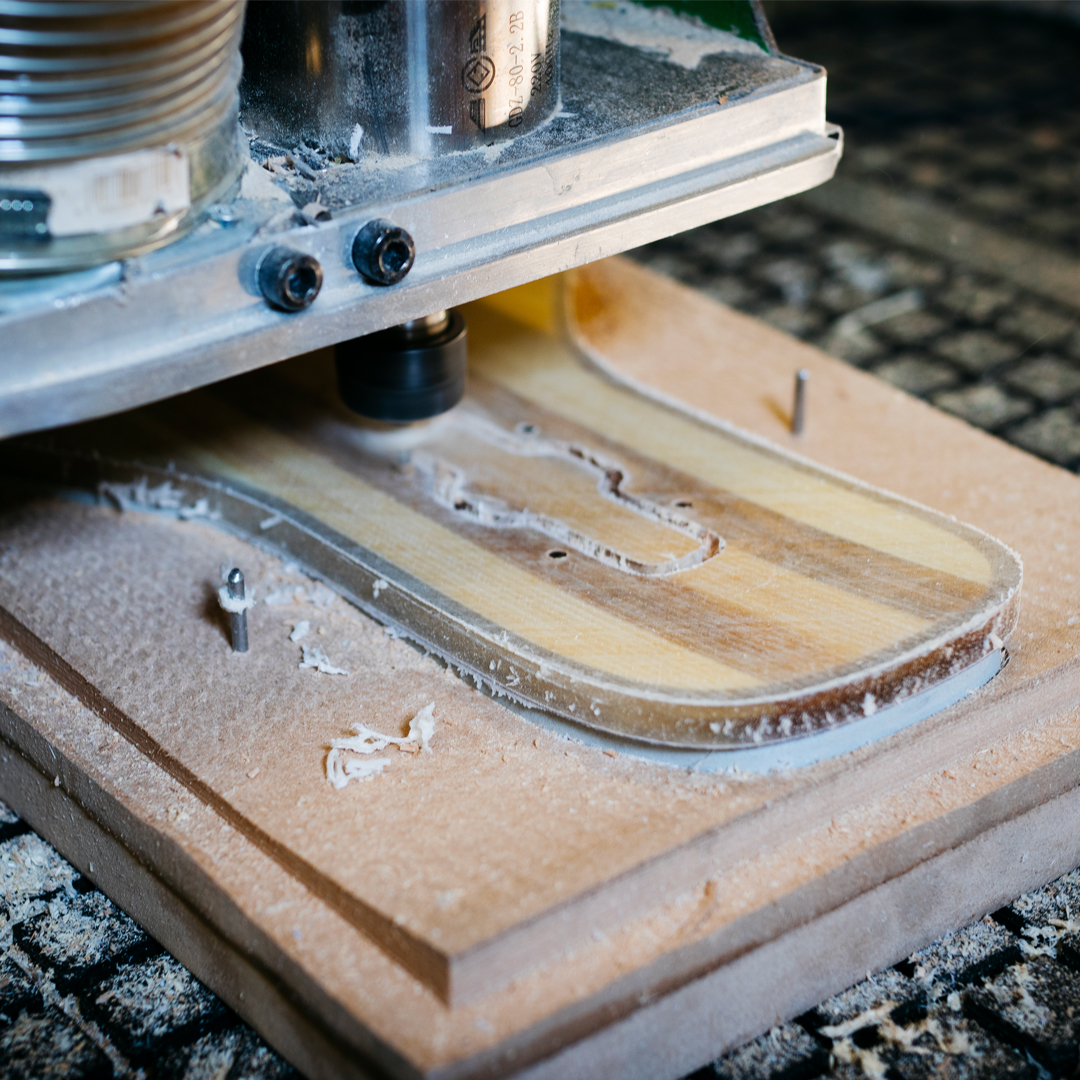 cnc services
We are offering CNC services to produce 
Molds, Templates, Cutting in MDF, Plywoods.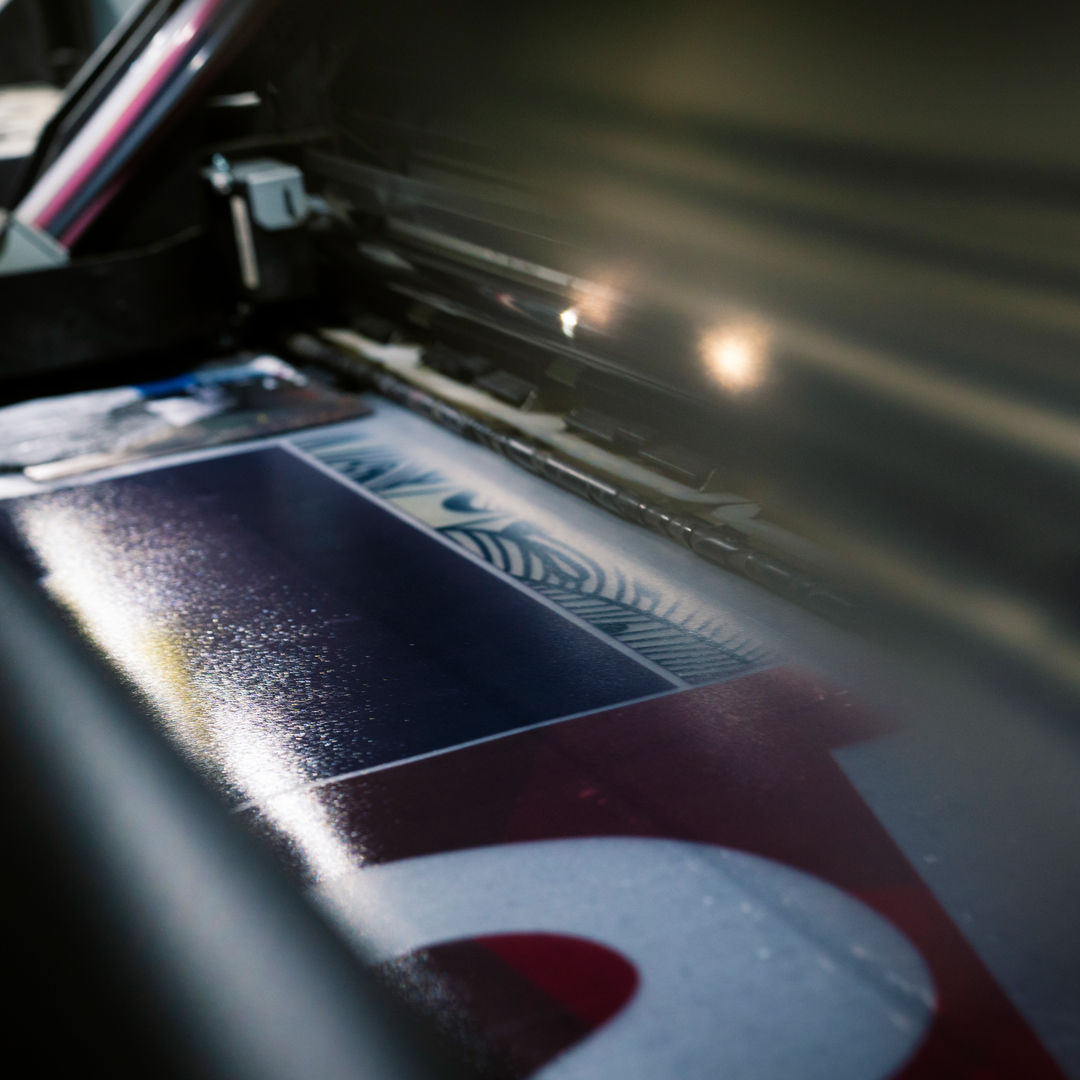 printing services
Our Company is providing printing services
using latex printer. We print on topsheets, vinyls to free designers imagination and gives best looking sport product to the customer.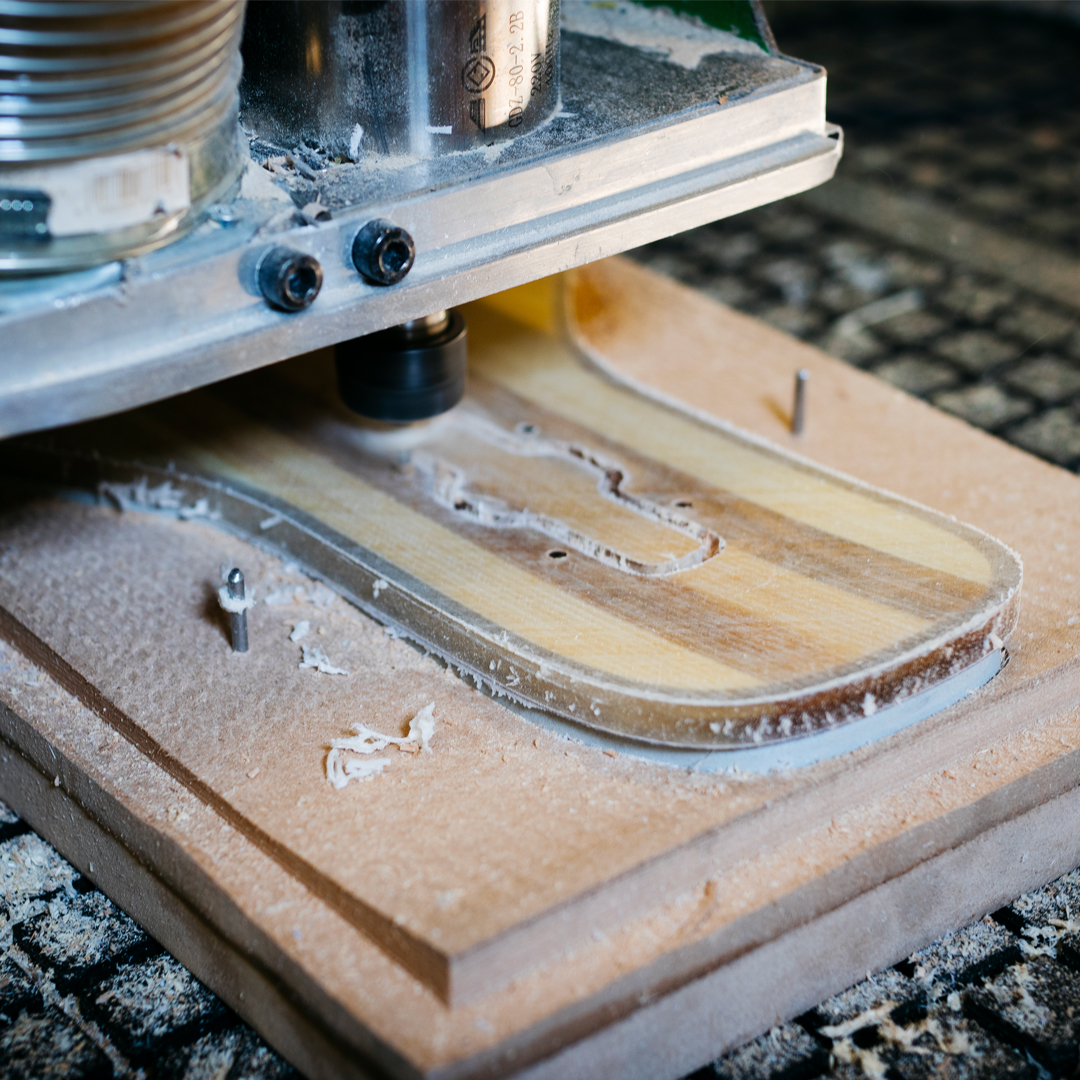 design services
If you and your company need help in designing product. We can help you to prepare, visualize product which you wish to produce.
OUR ADVANTANGES: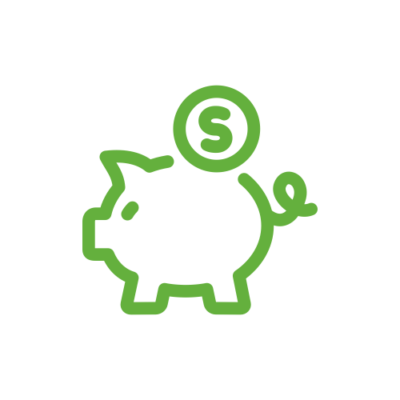 Competitive price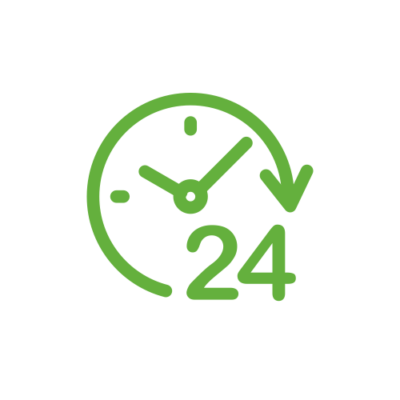 Competitive lead times
Quality and attention to details
CONTACT DETAILS:
Our company is located in the southern part of Poland, on the border with Czech Republic and barely 30 km from Slovakia.
Jakub Pacut
43-400 Cieszyn, Poland
Stawowa 101a
EU vat number: PL5482705982
Mobile:+48 726-344-809