Each of Switch boards or skis are created by hand with the greatest care in our own manufacture in Poland.
In production we constantly seek, test, and implement new innovative materials and technologies. Thanks to the automation and the use of precise tools, we can almost eliminate mistakes during production process.
We want our boards to be as solid as a rock,  as agile as a weasel, and as light as possible. Thanks to our PU Sidewalls, and core technology we got it pretty well covered.
We want our products to be functional, and beautifull. Thats why we cooperate with wide group of talented riders, and artists which make our vision come true.
SWITCH TECHNOLOGIES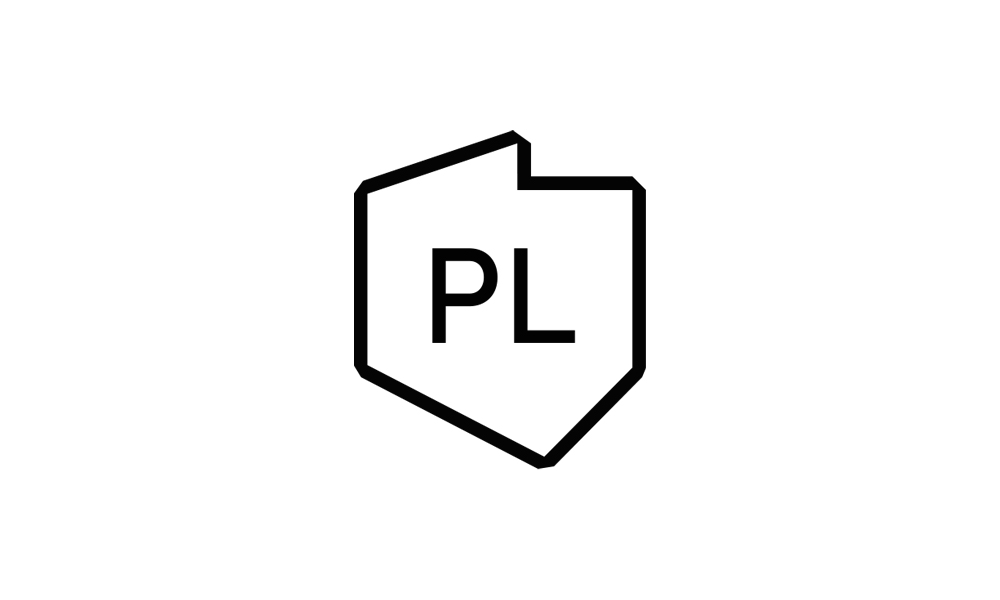 MADE IN POLAND
All our boards and skis are made in south of Poland between the mountain peaks. Most of materials we use during the production are comming from our beautifull country.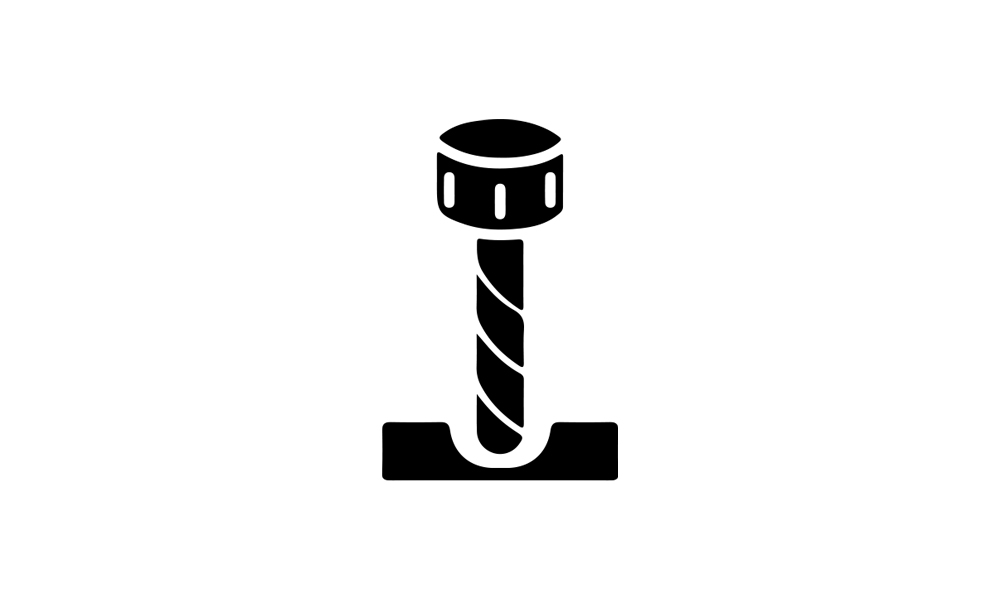 CNC MACHINING
We use CNC (Computer Numerical Control) machine during the production. So all of our boards have precisely cut mounting holes and shape.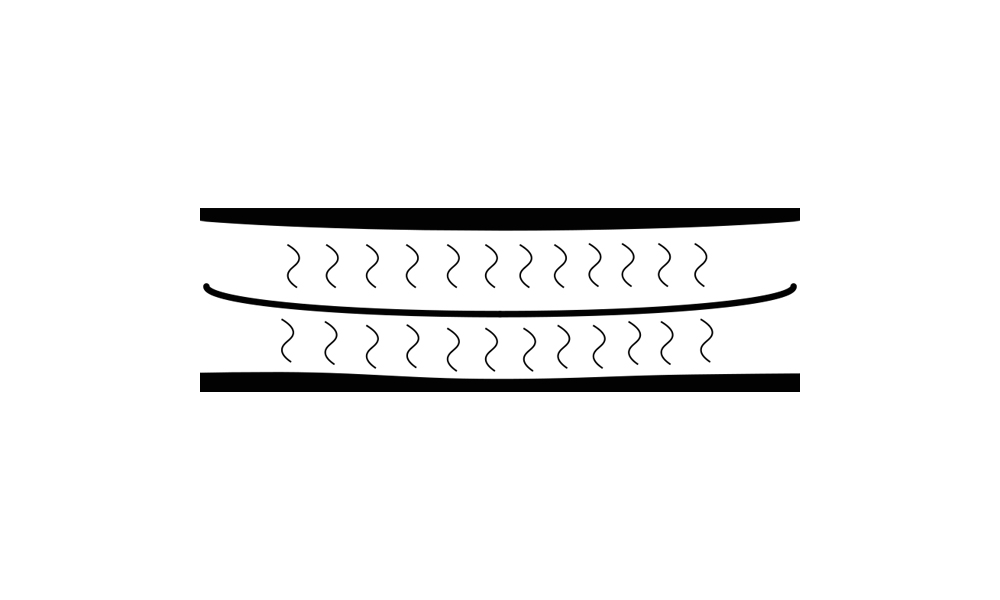 HOT PRESS LAMINATION
It is the heat and high preasure that makes our boards so solid and well bonded. We make sure none of our boards is in danger of delamination.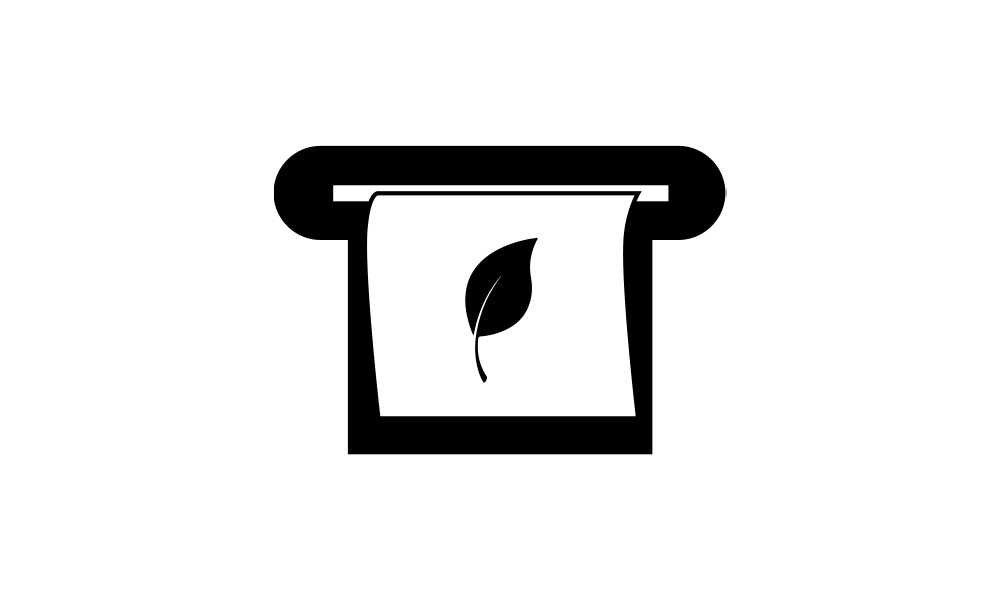 HP LATEX
Printing most of our graphics we use HP's innovative aqueous-dispersed polymer technology. Their water-based formulation reduces the impact of printing on the environment.

WATER RESISTANT
Thanks to 360° PU sdewalls our boards and skis are 100% waterproof.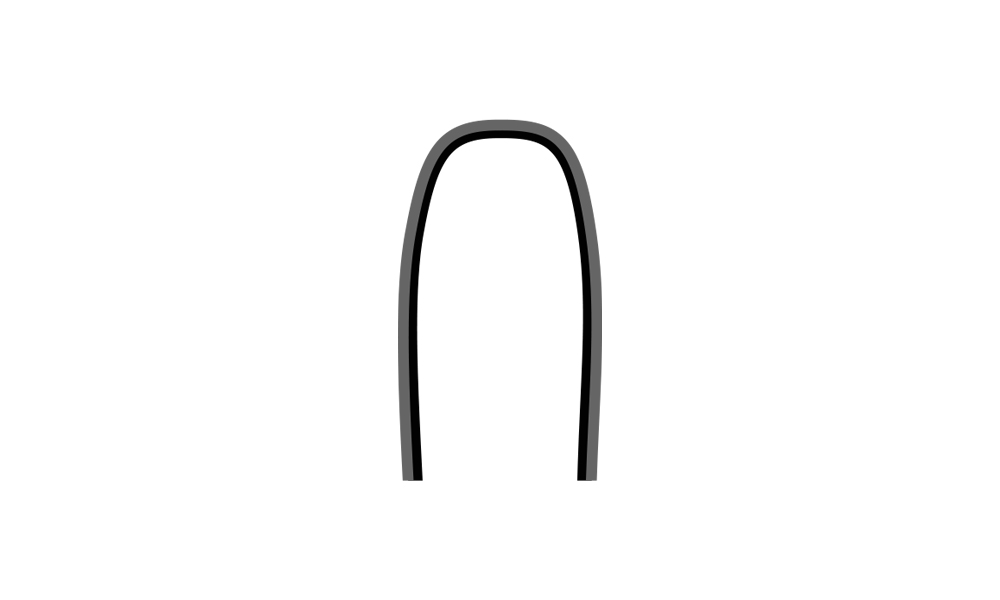 POLIURETHANE SIDEWALLS
Our own formula 360° PU sidewalls make our boards durable and waterproof. U don't have to worry about wooden chips falling off the board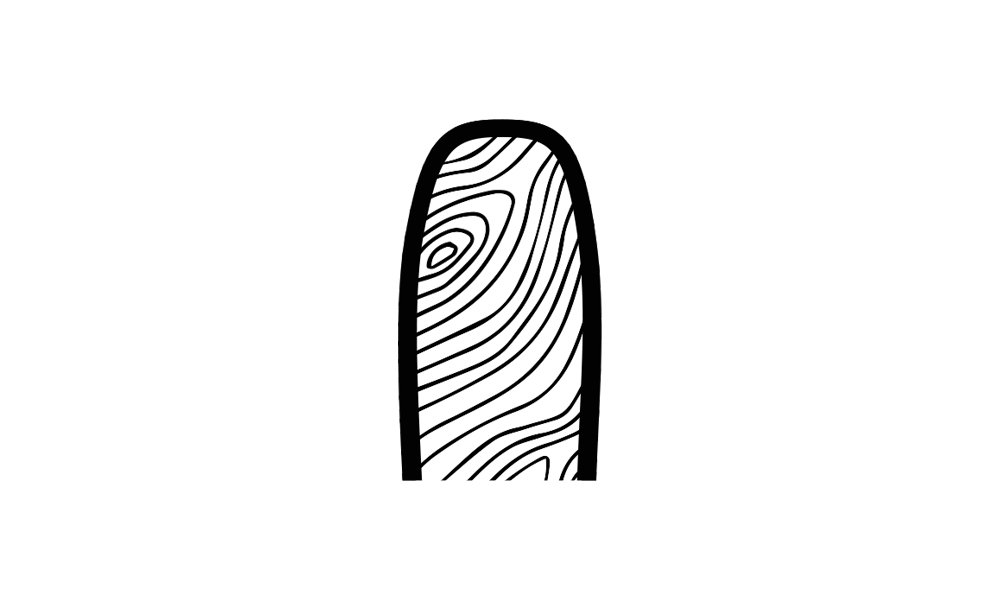 SWITCH WOODEN CORE
We have developed a core technology in which we mix diffrent types of wood horizontally. This core makes our boards extremely durable, responsive and light at the same time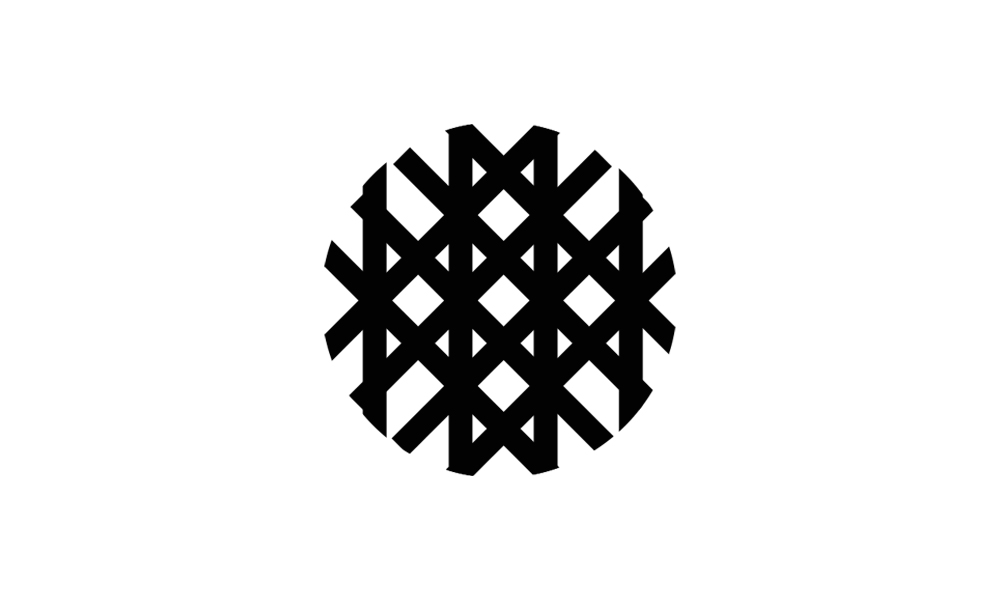 FIBERGLASS
Depending on the desired properties of the products we use diffrent types of high-quality fibreglass.

CARBON FIBER
We are using high quality carbon fiber to make our boards even stronger, and if needed stiffer and more responsible.

SCRATCH RESISTANT
Your graphic is safe under special anti scratch topsheet, and will last as long as posible without any scratch.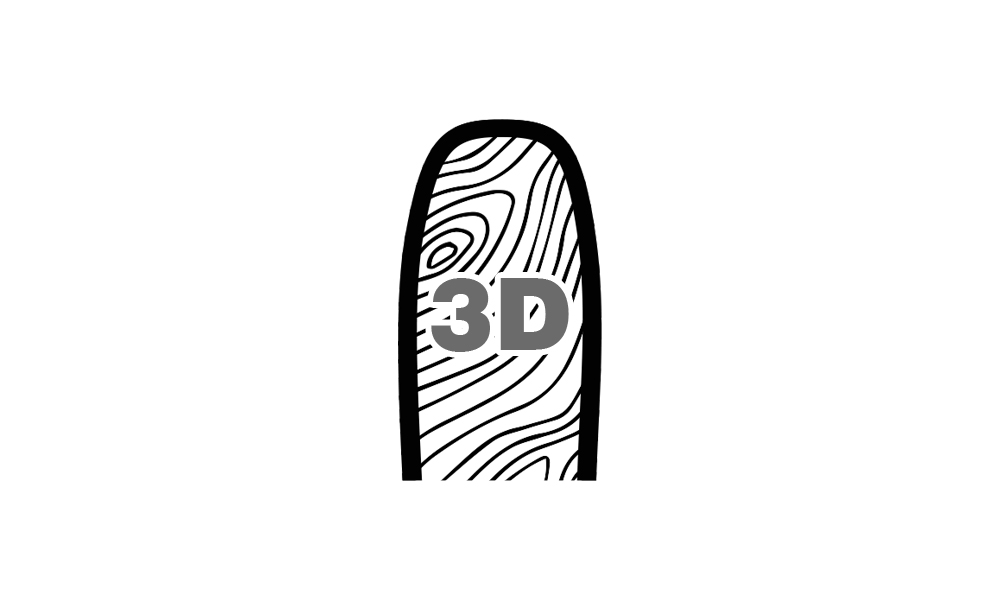 3D CORE
We use 3D core technology to make even deeper curvatures in shapes of our boards
OUR SERVICES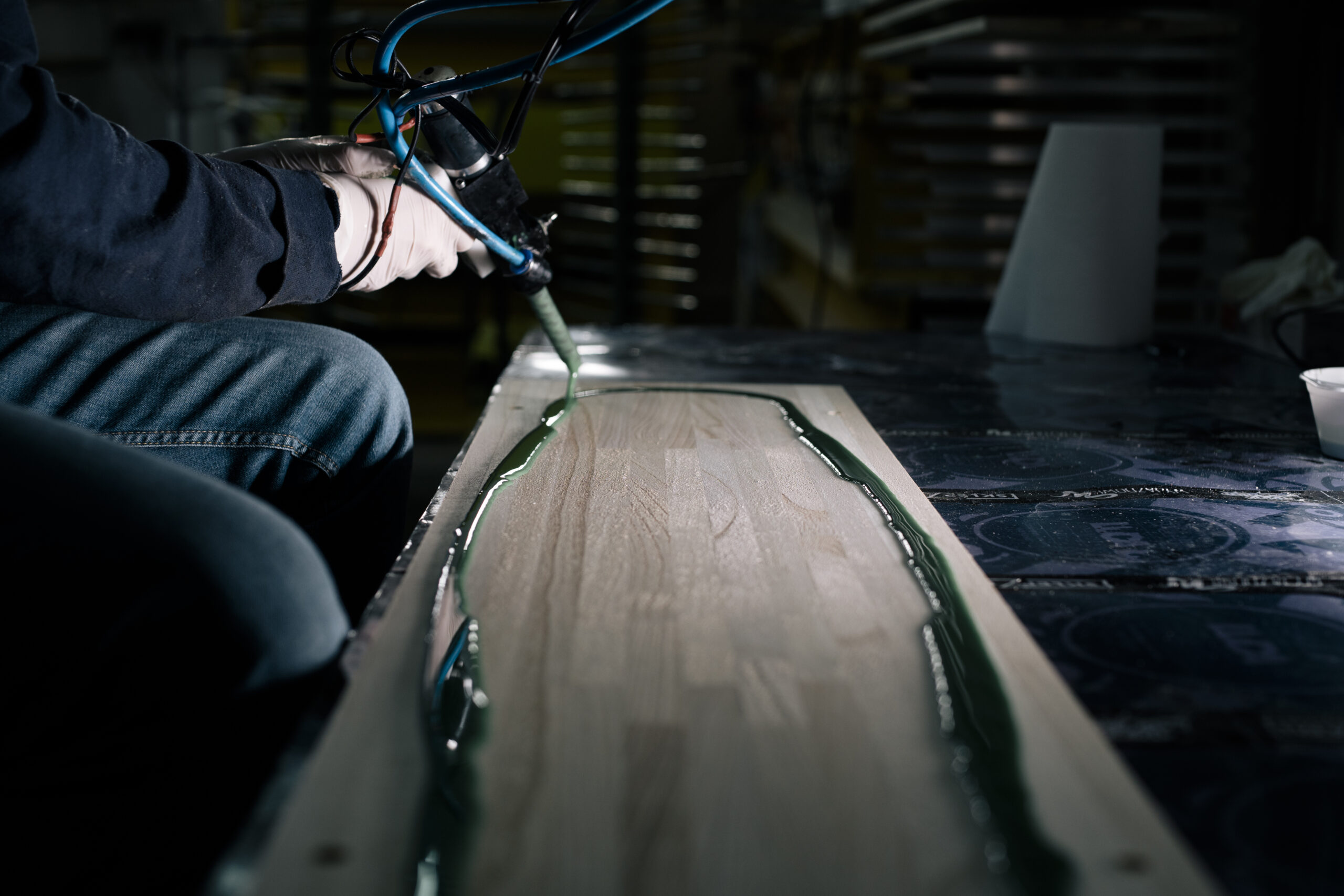 timber cores & amp; PU sidewalls
We specialize in productuction of high quality wooden cores designed to suit every category of sport. We have developed our own polyurethane sidewalls formula which makes product strong and durable.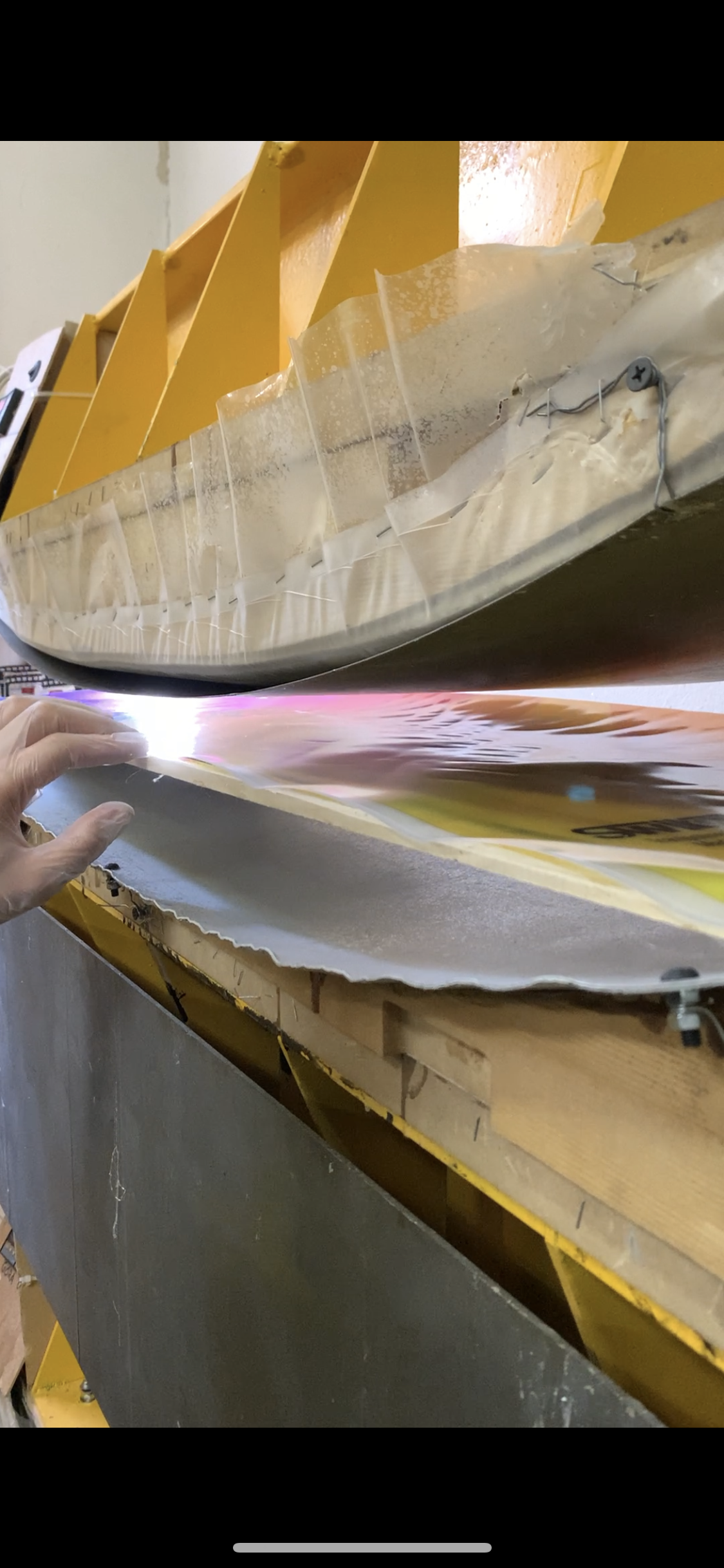 HPL pressing
We have mastered HPL Technology ( Hot Press Lamination) in our production process to make sure that every product which leaves our factory meets highest standards.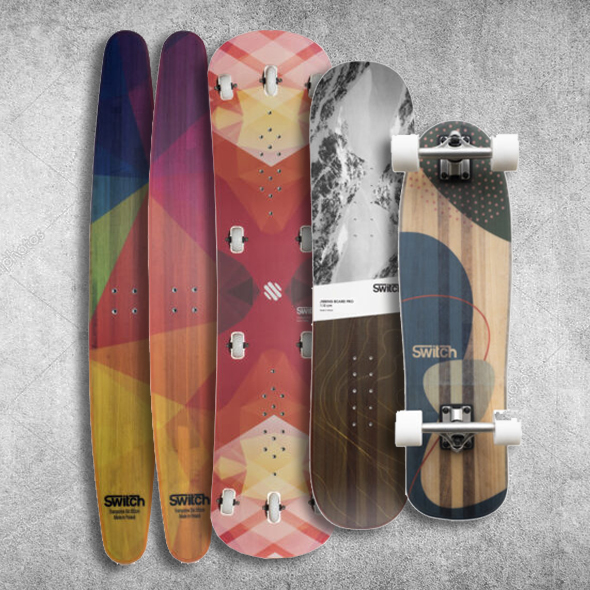 SPORT EQUIMPMENT PRODUCTION
We produce highest quality longboards, mountainboards, training boards & skis. If You have any questions – feel free to contact us.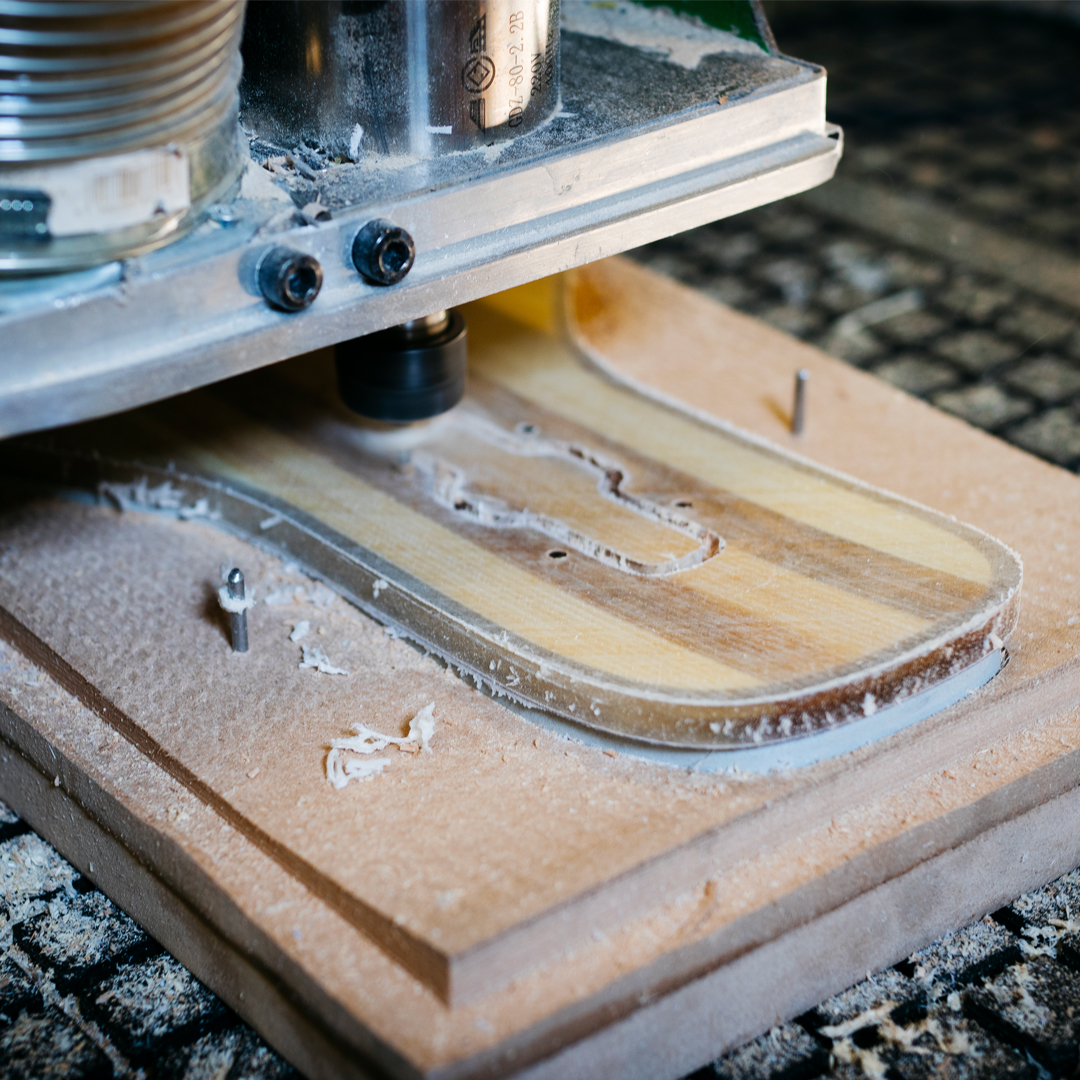 cnc services
Molds, Templates, Cutting in wood, MDF, Plywood – We will cut it all with biggest precision.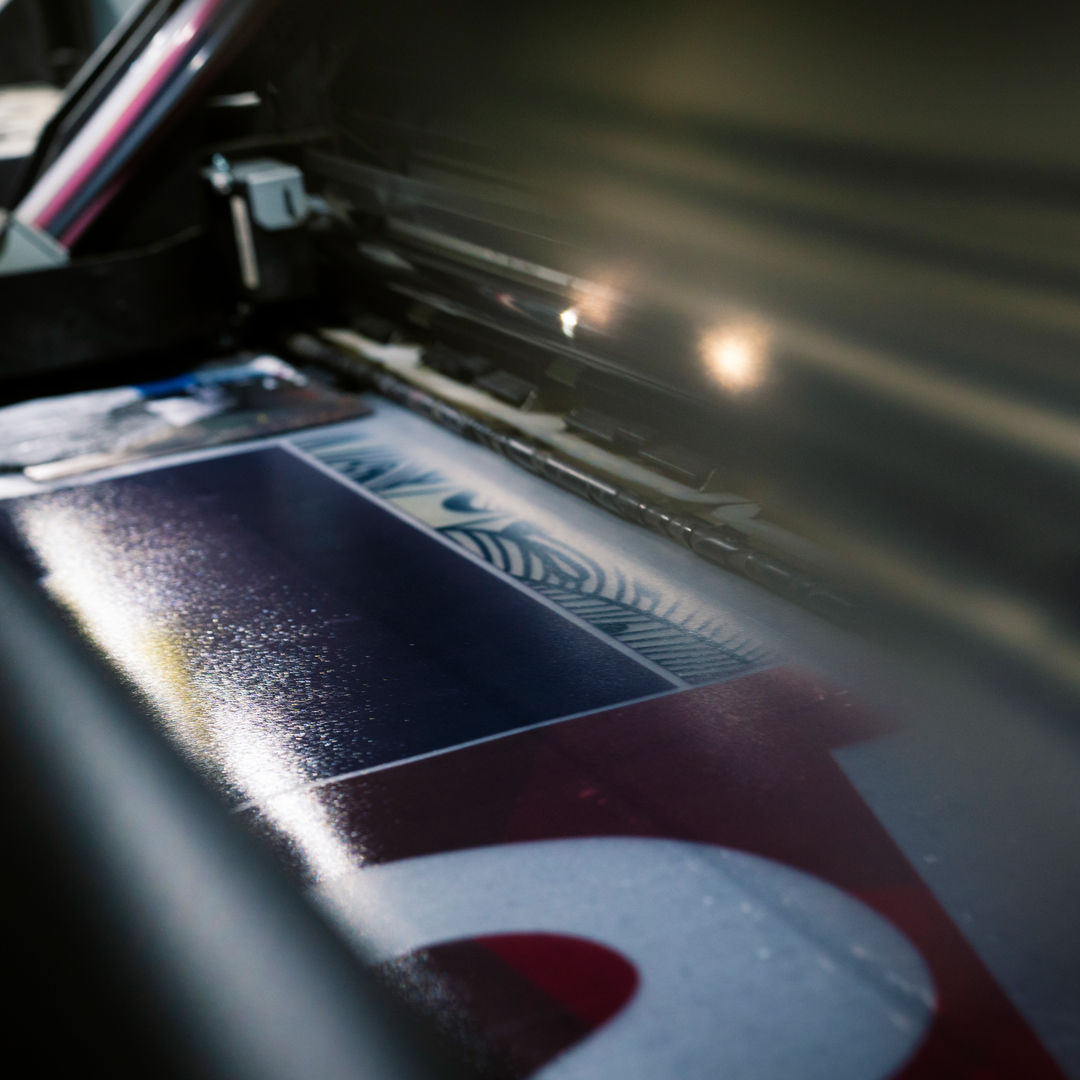 printing services
With our latex printer we print on topsheets, vinyls… what gives high quality look to our products.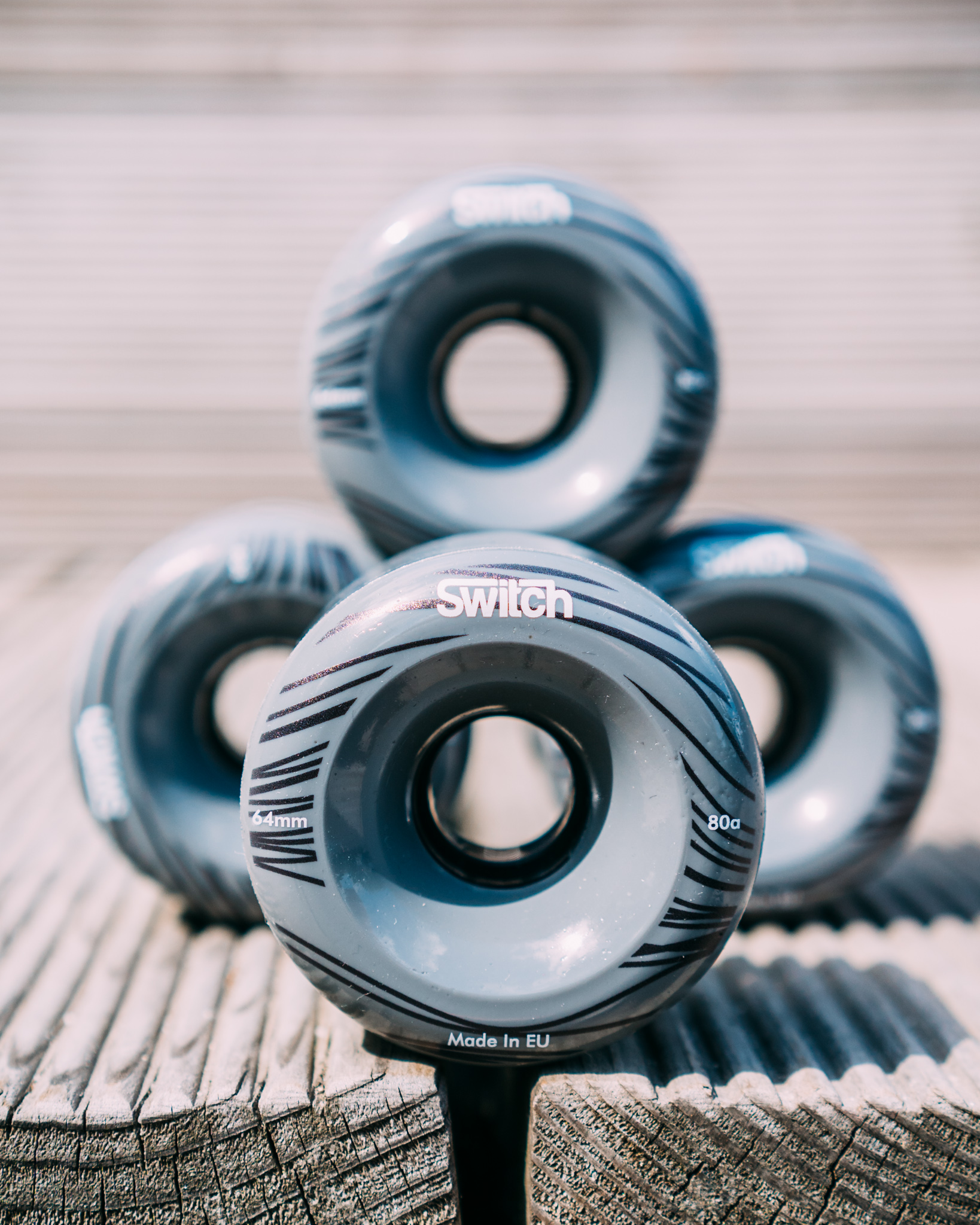 design services
We can help you bring Your visions to life. We will design your product, and visualize it with your instructions and ideas.
OUR ADVANTANGES:

Attractive prices


SEND US AN EMAIL:
CONTACT DETAILS:
Our company is located in the southern part of Poland, on the border with Czech Republic and barely 30 km from Slovakia.
Jakub Pacut

43-400 Cieszyn, Poland

Stawowa 101a

EU vat number: PL5482705982
Mobile:+48 726-344-809