History
All of it started in around 10 years ago, right after high school when we created our first boards and skis.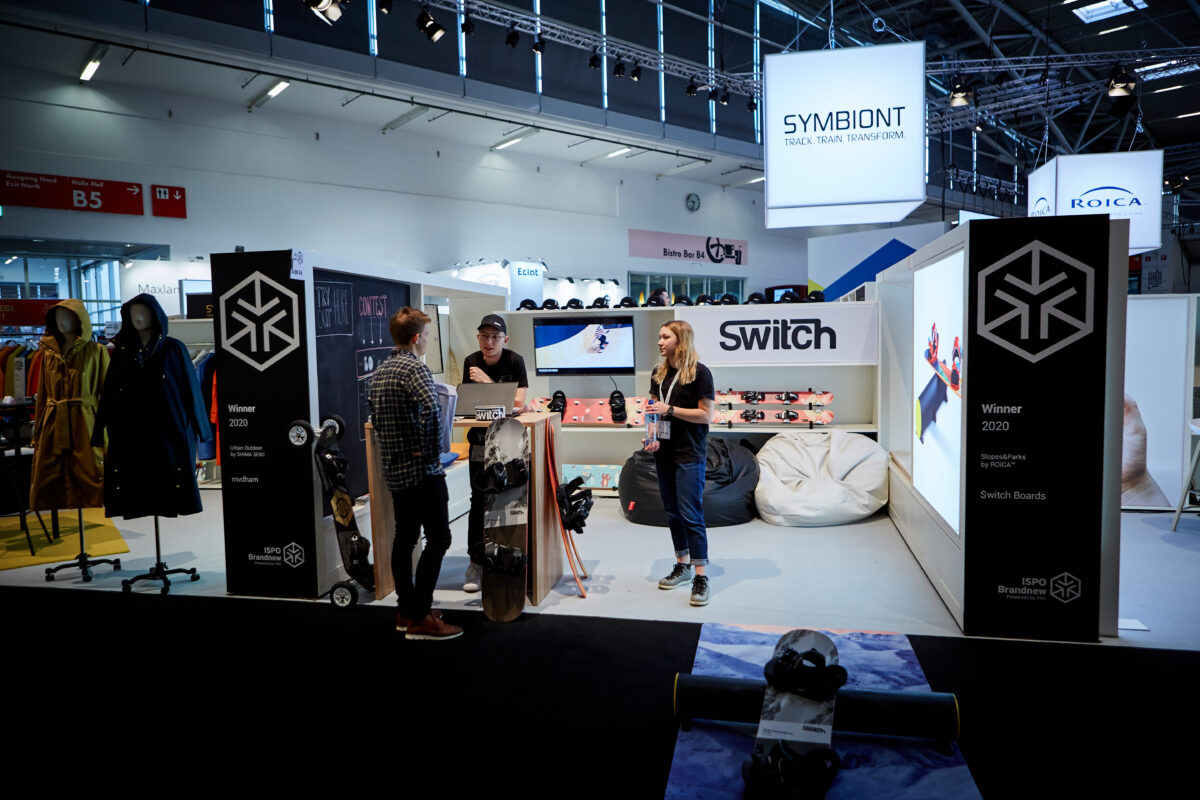 Our Goal
Durable, well designed, and high quality boards.
We belive board should last as long as possible so we don't have to use more resources to make a new one. Thats one of the reasons why we focus so much on durability of our products.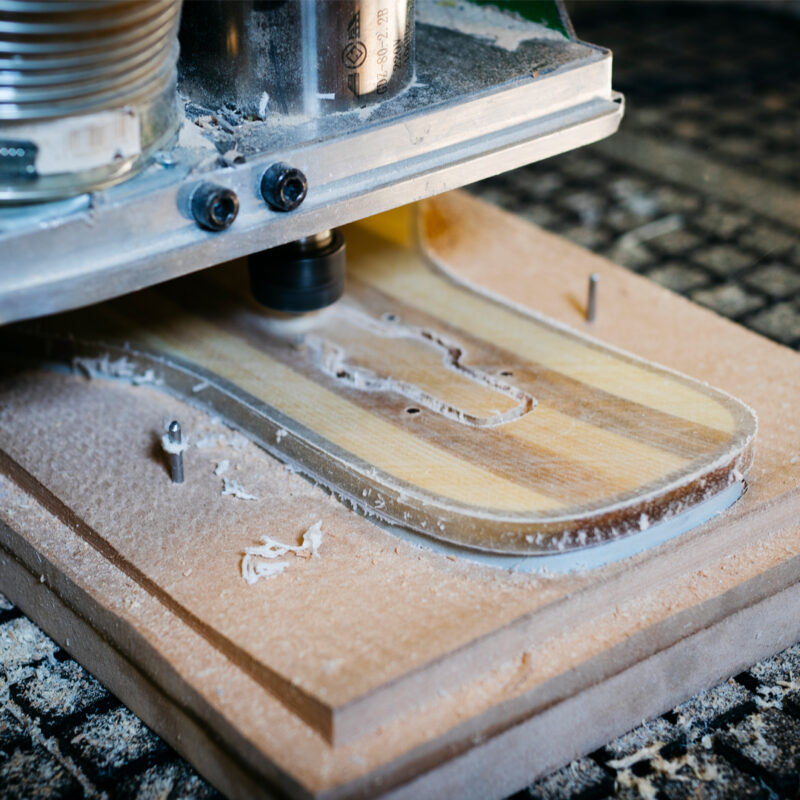 How we make our boards?
We created core technology in which we combine horizontally various types of wood. Depending on the expected properties of the board we use different combinations of ash, poplar and other.
The cores enriched with the poliurethane are subjected to the lamination process in which we add reisin and diffrent composites. Then the board is placed in the mold in hydraulic press in which under precise pressure and temperature all the components are permanently merged in perticular shape.
After removing this "sandwich-like" form from the mold we use CNC to cut final shape of the board, hand sand its edges to obtain the perfectly smoth surface and add final layer of varnish.
People behind SWITCH
Jakub Pacut


Artur Pacut
Switch Longboards Team
Longboard riders from around the world helping us improve our boards.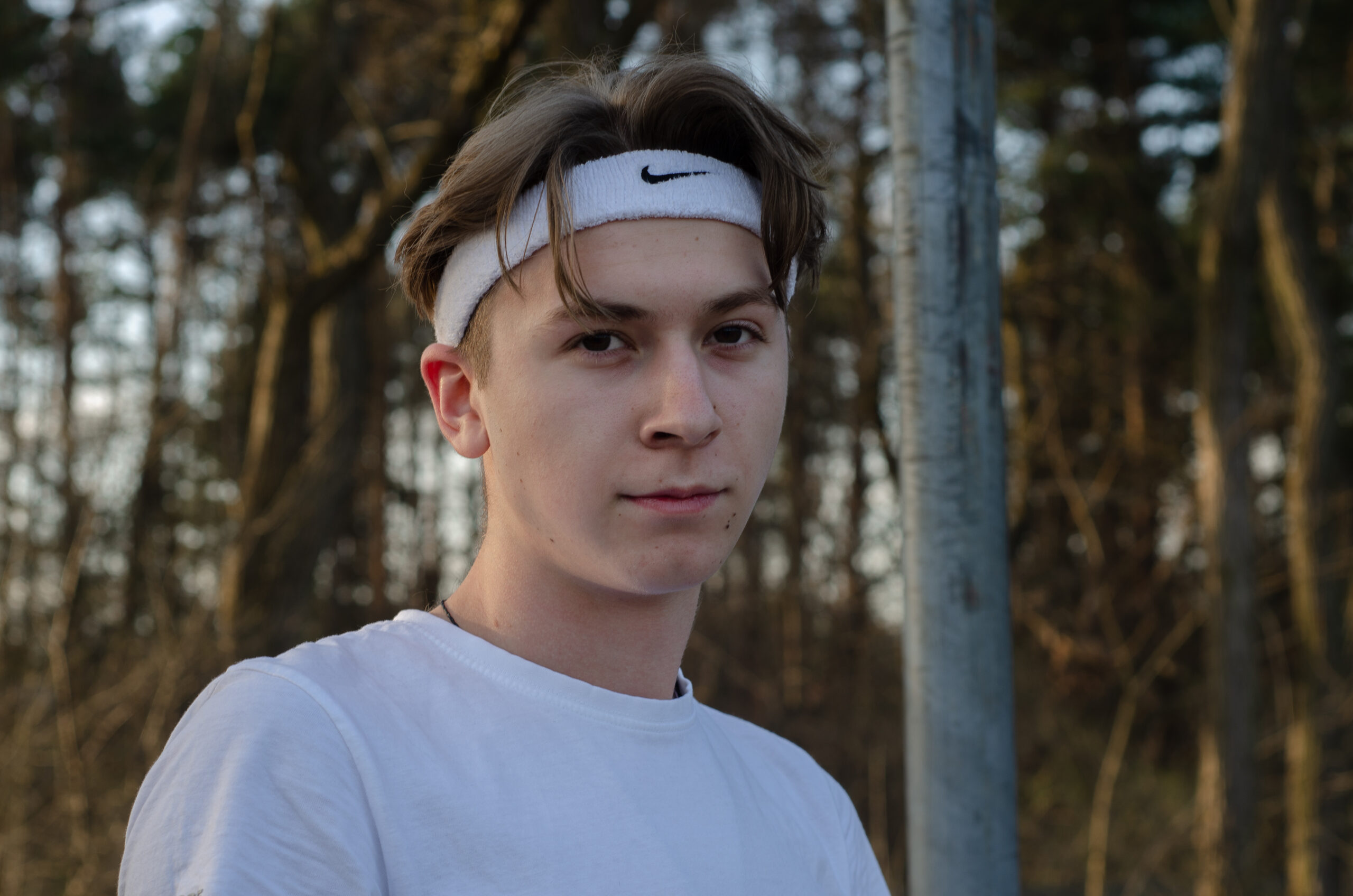 Switch Training Boards Team
You are a board sports lover, experienced rider, and / or content creator? Write Us an email and join Switch Boards Team today!

What to include in the email:
– country / city (optional) of residence.
– some basic personal info (name, age…)
– hobbies, passions – what makes your heart beat faster.
– some content showing us your skills in a given field of sport, and in creating content
– Your social media
– whatever You think should convince us to accept exactly your application

Good Luck 😉