Lipslide, Frontboard, Boardslide … These And Many Other Tricks You Can Learn Without Leaving Your Home. Get In Shape For The Snowboarding Season Every Day – With Our Jibbing Board Pro You Have No More Excuses! Get Better And Learn New Skills.
Jibbing Board PRO 110 is an updated version of our standard board. Higher rocker makes you stand out even higher, thinner tails make it easier to train presses. Durable snowboard base and linear glass reinforcement increasing life of the board.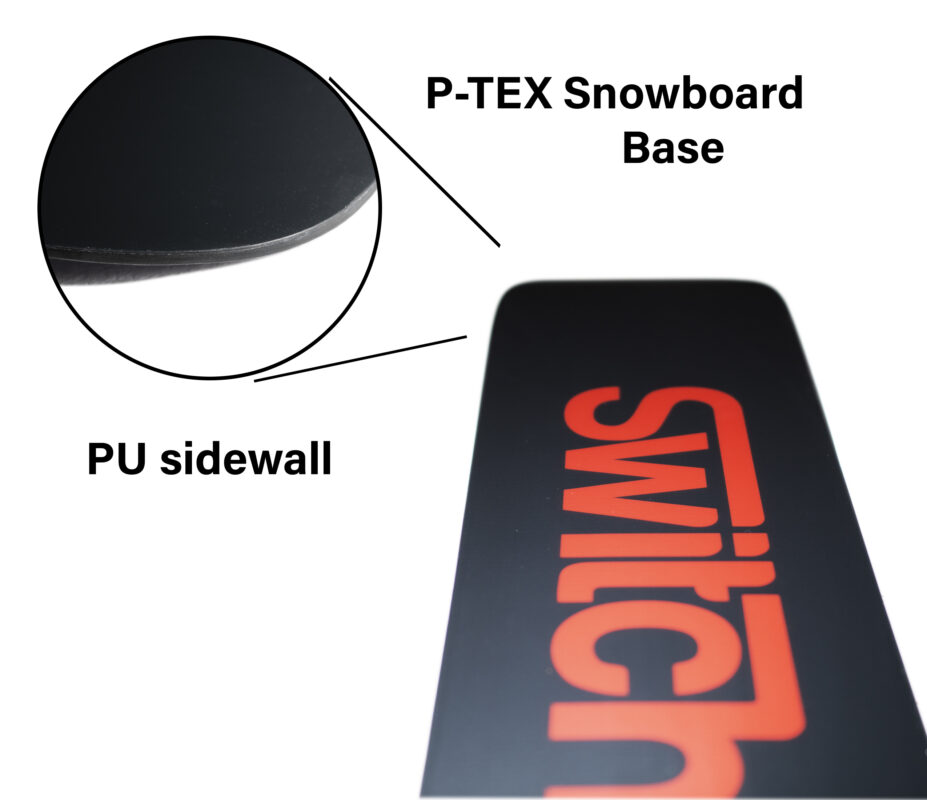 The structure of the board resembles a snowboard.
Thanks to the wooden core with triaxial fiberglass and polyurethane side walls board is characterized by excellent flexibility while maintaining the most durable structure.
Reverse camber gives you maximum feeling – it makes it easy to train on jibbing bar or slide over the boxes.
Plastic base makes you feel like you're really training on a snowboard.
4 4×4 positions mean you can position the bindings exactly as you would on your snowboard.
You can use the board with our training bindings or with standard snowboard bindings.
Jibbing board specification:
Dimensions: 110 cm long x 25 cm wide (best for users who are tall 155-200 cm)
Binding stance: 34 cm – 58 cm, 4 4×4 positions
Profile: reverse camber
Base: durable snowboard base
Weight: 1.7 kg
Maximum recommended user weight: 100 kg
Made in Poland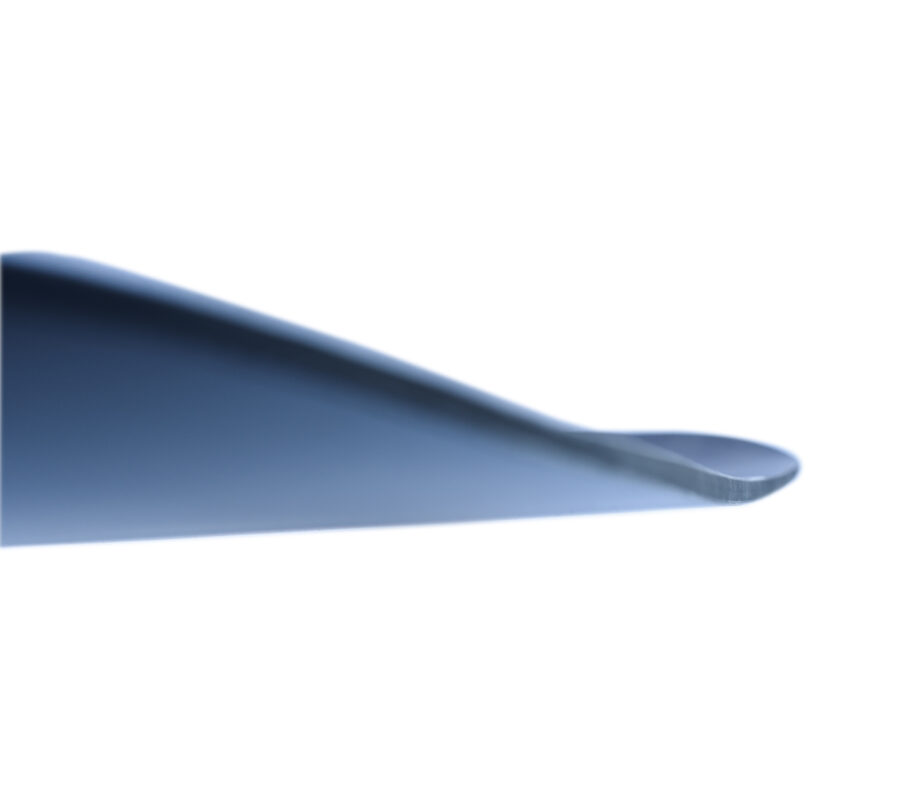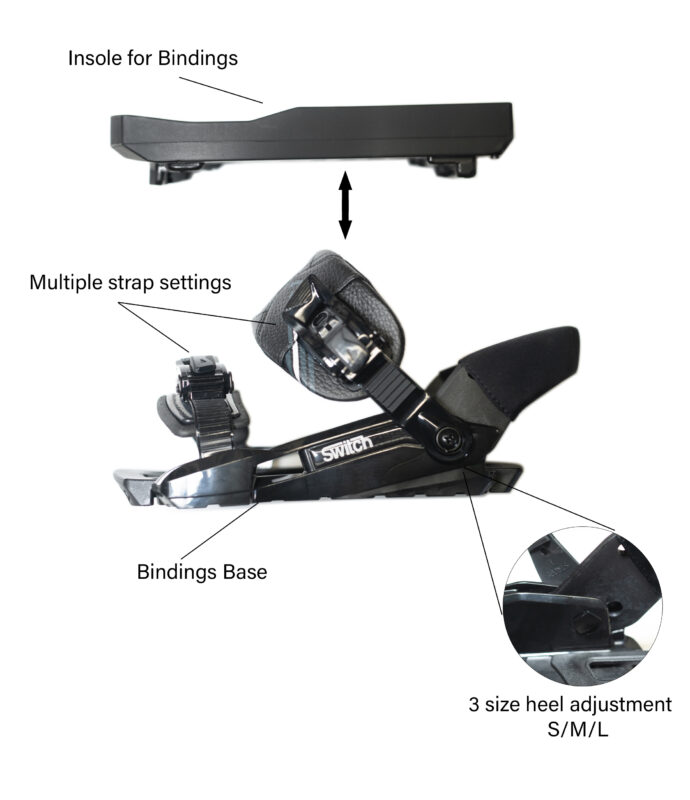 Sizes:

Barefoot:
EU 38-45,  Womens US 7.5-12 +,  Mens US 5-12.
Shoes:
EU 35-43, Womens US4- 12,  Mens US 3.5-10.

Dimensions: Setup – BAR 100 cm long x 18,2 cm high x 20 cm wide / Setup – BOX 100 cm long x 19,2 cm high x 20 cm wide
Weight: 6 kg, Maximum recommended user weight: 120+ kg,
Material: Recycled HDPE plastic + Plywood

Dimensions: 140 cm long x 100 cm wide x 3 mm thick
Material: suede with eco rubber
JIBBING BOARD TECHNOLOGIES
TriAxial is a three-layer wrap, 4545. Light-weight, multi axis, stitched fiberglass laminate that provides high durability and great pop
We use CNC to cutting all the boards so that every board has the perfect shape
Mix of different wood types gives high strength while ensuring low weight
All our boards have a medium-soft flex for a perfect feeling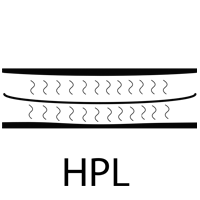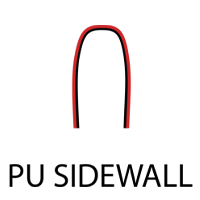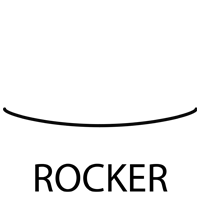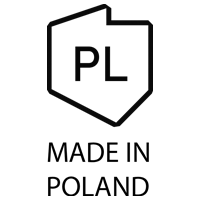 Thanks to the high temperature in our hydraulic press, we achieve a perfect joint that eliminates the possibility of delamination of the board
Pu sidewalls are made of high-quality polyurethane so they provide maximum impact protection
Classic rocker with higher rocker on the tails helps while jumping on trampolines to get higher airs.
All our equipment is made in Poland between the mountains, where almost everyone loves board sports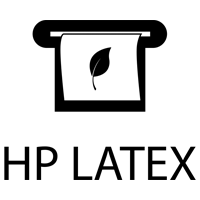 HP Latex printing use HP's innovative aqueous-dispersed polymer ("Latex") technology to provide print durability and display permanence and their water-based formulation reduces the impact of printing on the environment