Introducing the Parkboard 120 – the world's first available on the market snowboard with wheels!
the perfect solution for those who want to improve their skills and learn new tricks, all year.
Designed to be used on skateparks, indoor training parks with kickers, foam pits, and airbags. The Parkboard 120 allows you to practice your moves year-round. The board is stable at high speeds and can make small tuning adjustments, just like a snowboard. Taking off from the edge is just like on a regular board, but this time it won't slide.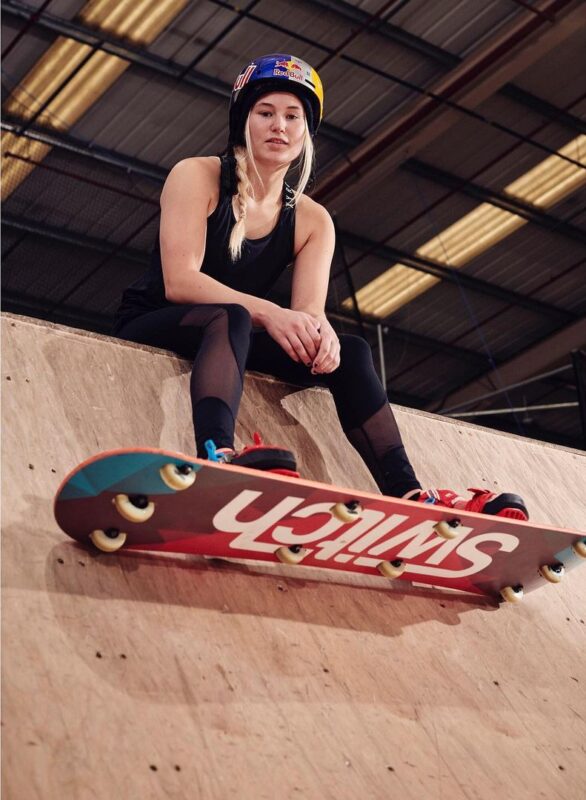 With a wooden core, triaxial fiberglass, and polyurethane side walls, the board is characterized by excellent flexibility while maintaining the most durable structure. The reverse camber gives maximum board feel and makes it easier to control, while the 3 4×4 snowboard positions and 3 wakeboard positions allow you to set up the bindings exactly as you would on your snowboard or wakeboard.
The Parkboard 120 is also versatile, as you can use it with our training bindings or with standard snowboard bindings. It has 10 high-quality PU wheels that provide a smooth ride, and it's lightweight at only 3.6 kg. With a maximum recommended user weight of 100 kg, it's suitable for both children and adults who are over 150 cm tall.
So, whether you're a beginner or a pro, the Parkboard 120 is the perfect tool to take your snowboarding skills to the next level. Made in Poland, this innovative product is a must-have for anyone who wants to practice their snowboarding tricks year-round.