Can't You Stop Dancing? It Will Not Change With Our Dancer , On The Contrary – You Will Become Even More Addicted To It!
This longboard dancer was created for fans of dancing and freestyle. Large surface, twin tip for performing tricks, the woodcore of ash +  poplar, polyurethane sidewalls and fiberglass construction give the longboard excellent flexibility while maintaining an extremely durable structure. That's all you need. I want to dance!
Longboard Dancer Specification:
Created for: dancing, freestyle
Shape: Twin tip
Profile: light camber
Construction: wood core ash and poplar, fiberglass,
PU sidewalls
Flex: medium 50-80kg
Length: 110 cm (43,3')
Width: 23.40 cm (9.2')
Wheelbase: 69.30 cm (27.3') – 72.30 cm (28.5')
Weight: 1.6 kg
Maximum user weight: 120 kg
Made in Poland
PRO / MID SET:
Paris V3 50° Polished / Tiffany
The 50° Paris V3 is everything a longboard truck should be—playful, lively, smooth, and strong. Unbelievably strong.
The Paris V3 Features:
Proprietary Alloy Forming Process
True T6 Heat Treatment
Stronger, Redesigned Hanger
SCM440 Alloy Steel Axles
Improved 90a Urethane Bushing Formula
Redesigned Conical Bushing Shape
Lighter, Reinforced Baseplate
Redesigned SCM435 Alloy Steel Kingpins
96a Hand Poured Urethane Pivot Cups
Matches Ride Height of our 43° Baseplates
50° Baseplate Marker Symbols
BASIC SET:
RKP Trucks Polished
50° Truck Angle
180 mm Axis width
90A Bushings
Polished finish
Model: Blood Ornange Liam Morgan Pro

Hardness: 82 A

Size: 65mm

Colour: Seafoam

MID / BASIC SET:
Model: Switch Wheels Pro

Hardness: 80 A

Size: 64mm

Colour: Grey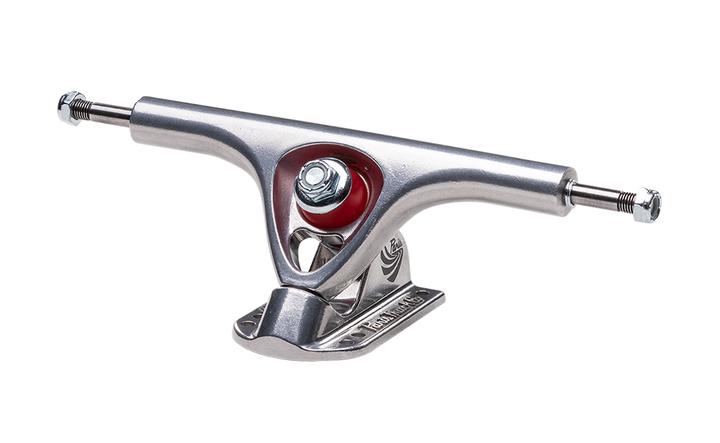 LONGBOARD TECHNOLOGIES
TriAxial is a three-layer wrap, 4545. Light-weight, multi axis, stitched fiberglass laminate that provides high durability and great pop
We use CNC to cutting all the boards so that every board has the perfect shape
Mix of different wood types gives high strength while ensuring low weight
All our boards have a medium-soft flex for a perfect feeling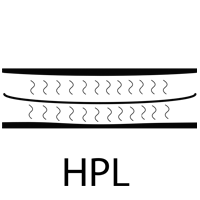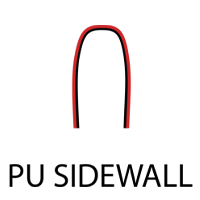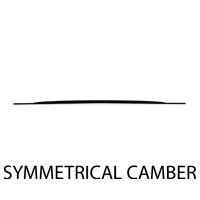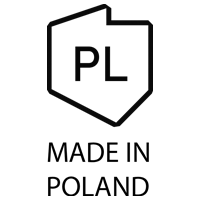 Thanks to the high temperature in our hydraulic press, we achieve a perfect joint that eliminates the possibility of delamination of the board
Pu sidewalls are made of high-quality polyurethane so they provide maximum impact protection
The slightly convex profile of a board with twin tip shape. This type of camber profile provides good for pop, adds to spring out of a turn and helps with stability at speed.
All our equipment is made in Poland between the mountains, where almost everyone loves board sports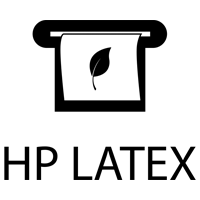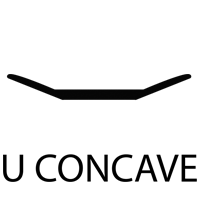 HP Latex printing use HP's innovative aqueous-dispersed polymer ("Latex") technology to provide print durability and display permanence and their water-based formulation reduces the impact of printing on the environment
The curvature between the two sides of the board. Concave helps hold your toe and heel in place, giving the rider more control of the longboard. Concave locks your feet into your longboard deck while carving in and out of turns.